Product Overview
NOTES: The front lip REQUIRES the GTR front bumper. May require some extra modification to fit a non-GTR models. Must be used with the entire TKYO Bunny wide body kit so that it fits properly.
VSaero FRP TKYO Wide Body Kit > Nissan Skyline R32 1990-1994 > 2dr Coupe (vsaero_108702)
This is a TKYO Wide Body Kit manufactured or distributed by VSaero primarily made of FRP material. VSaero FRP parts are manufactured with fiberglass and plastic resin which strengthens (F)iber (R)einforced (P)lastic. Using FRP allows VSaero to form aggressive styles of various sizes or shapes while still retaining a large degree of strength. when installing new unpainted and unfinished fiberglass parts there may be cracks or surface imperfections that need filled and/or leveled. This should be fixed in the prep stage of installation at a professional body shop. Bolts, screws, and double sided tape is not included. All fiberglass parts require modification, shaving, sanding, drilling, filling in order to ensure proper fitment.
Kit Includes:
VSaero FRP TKYO Wide Body 40mm Fender Flares (front) 4pc > Nissan Skyline R32 1990-1994 > 2dr Coupe (vsaero_108699)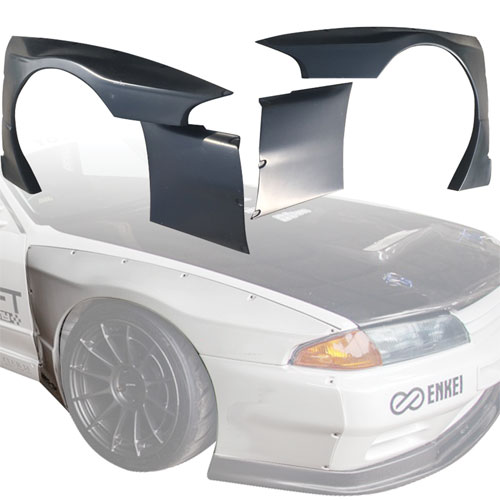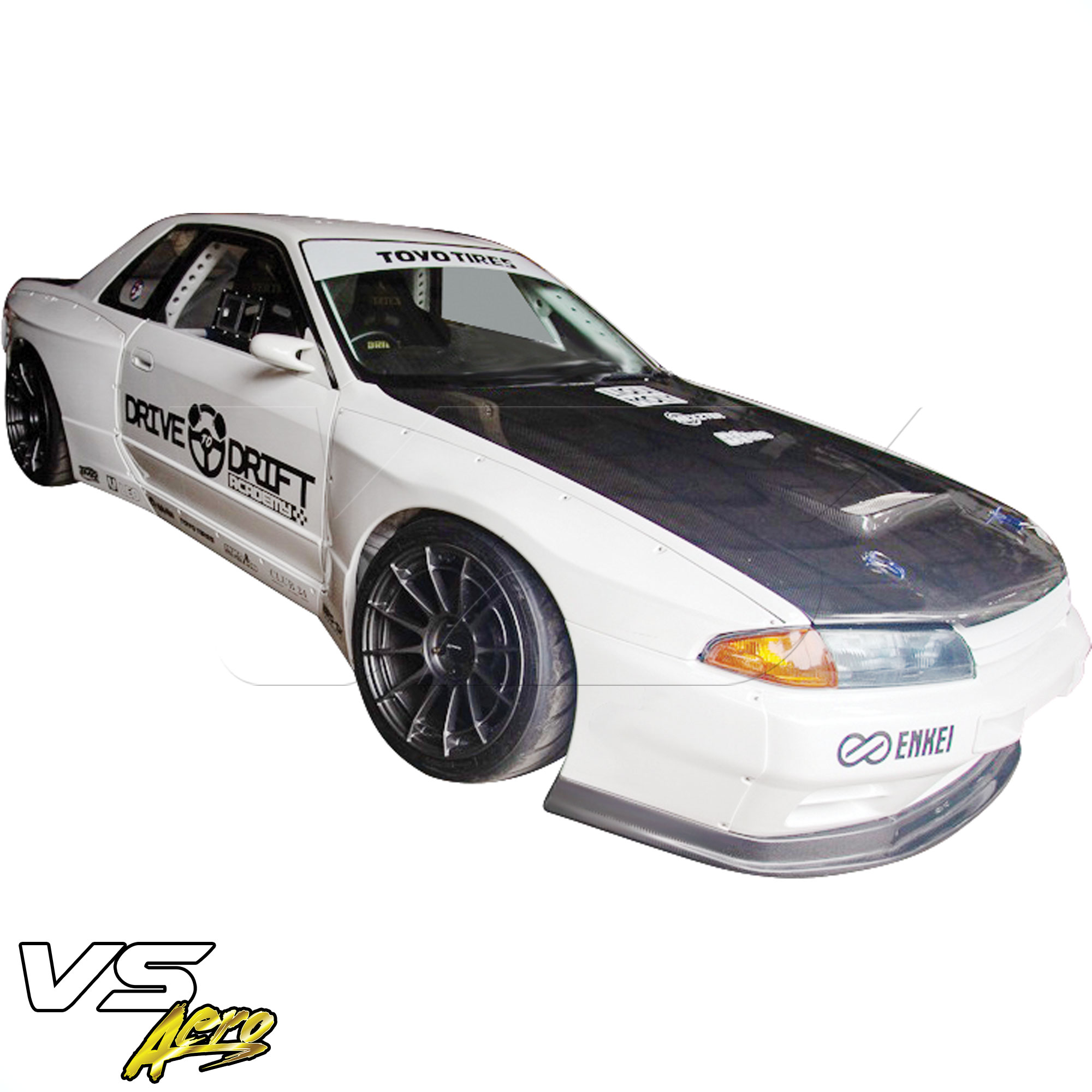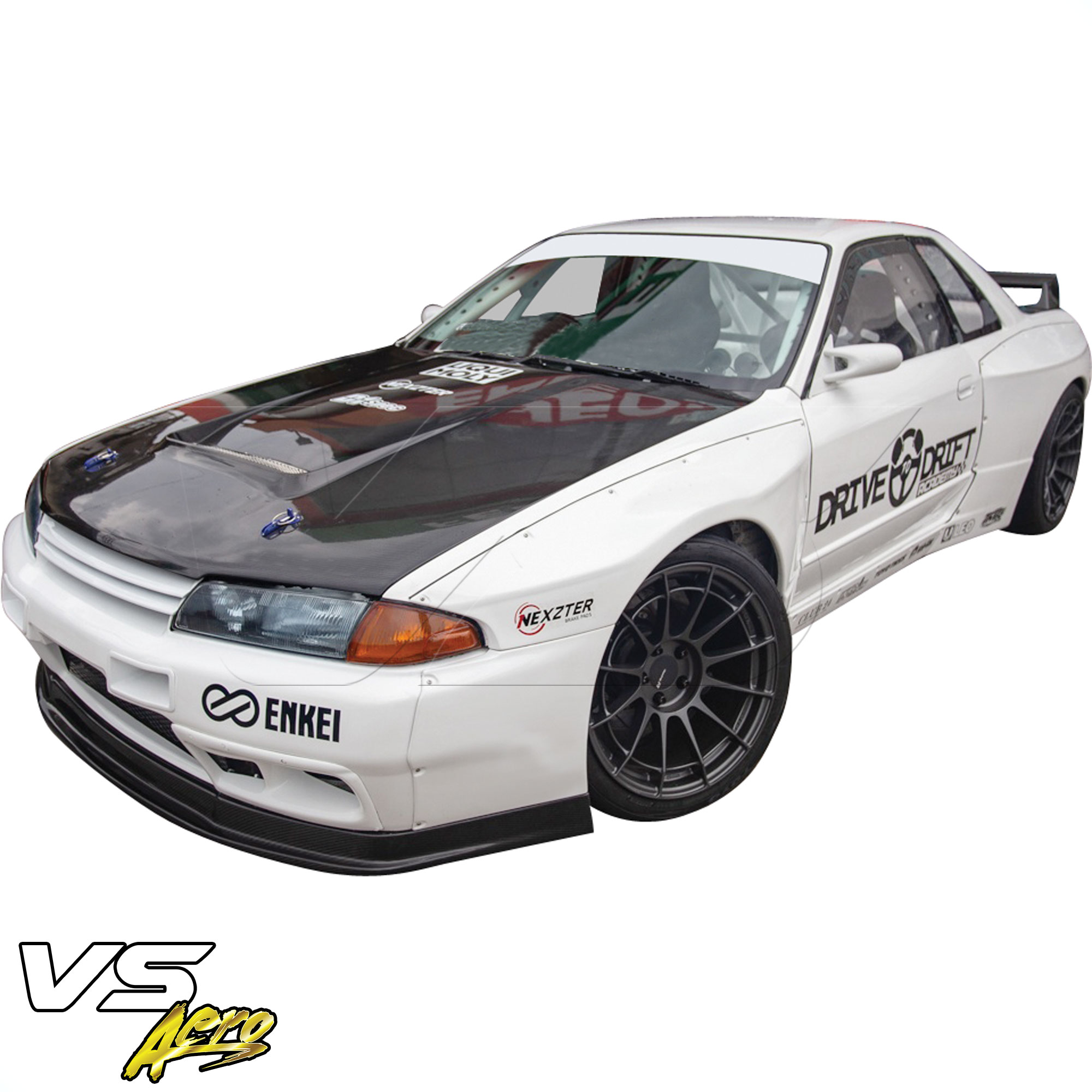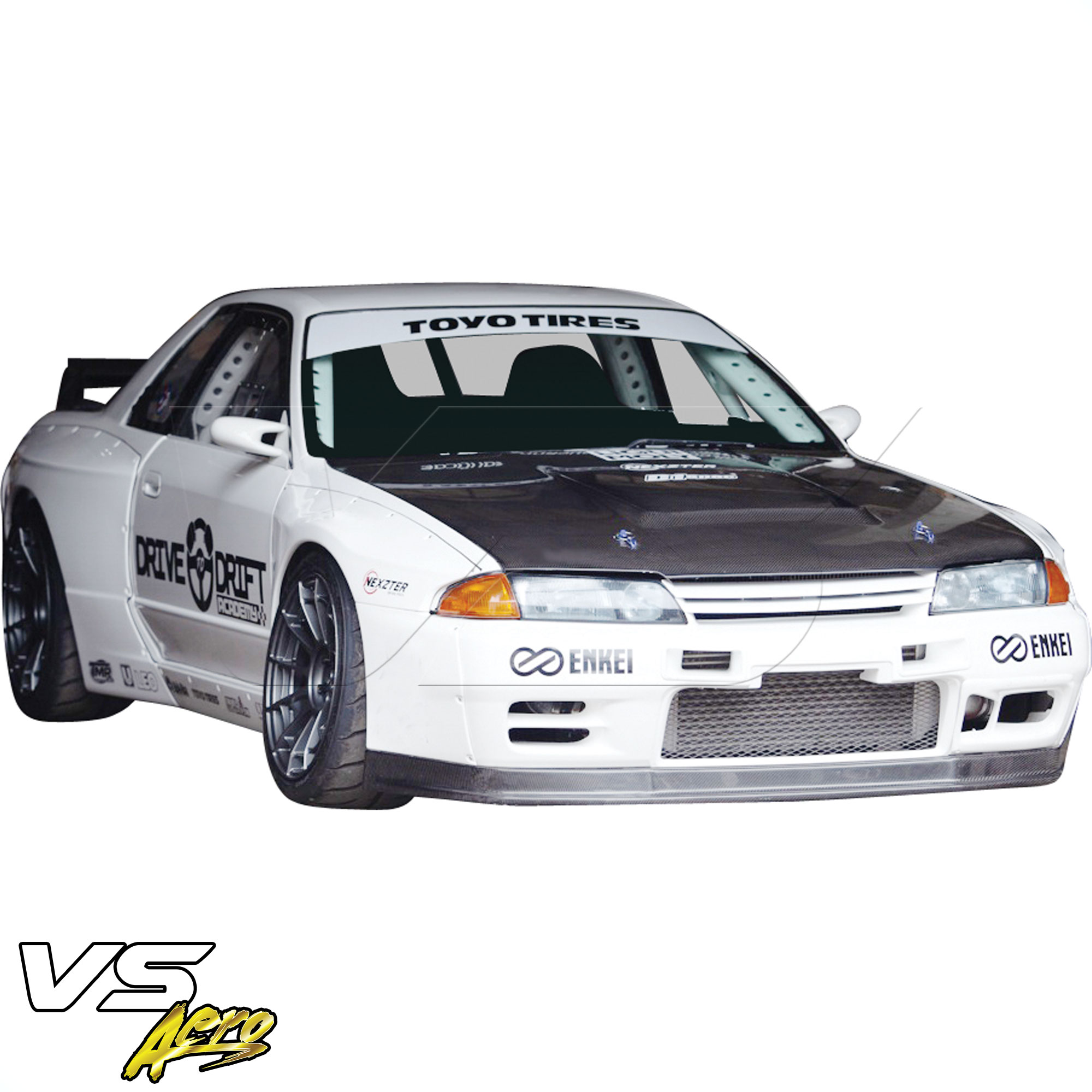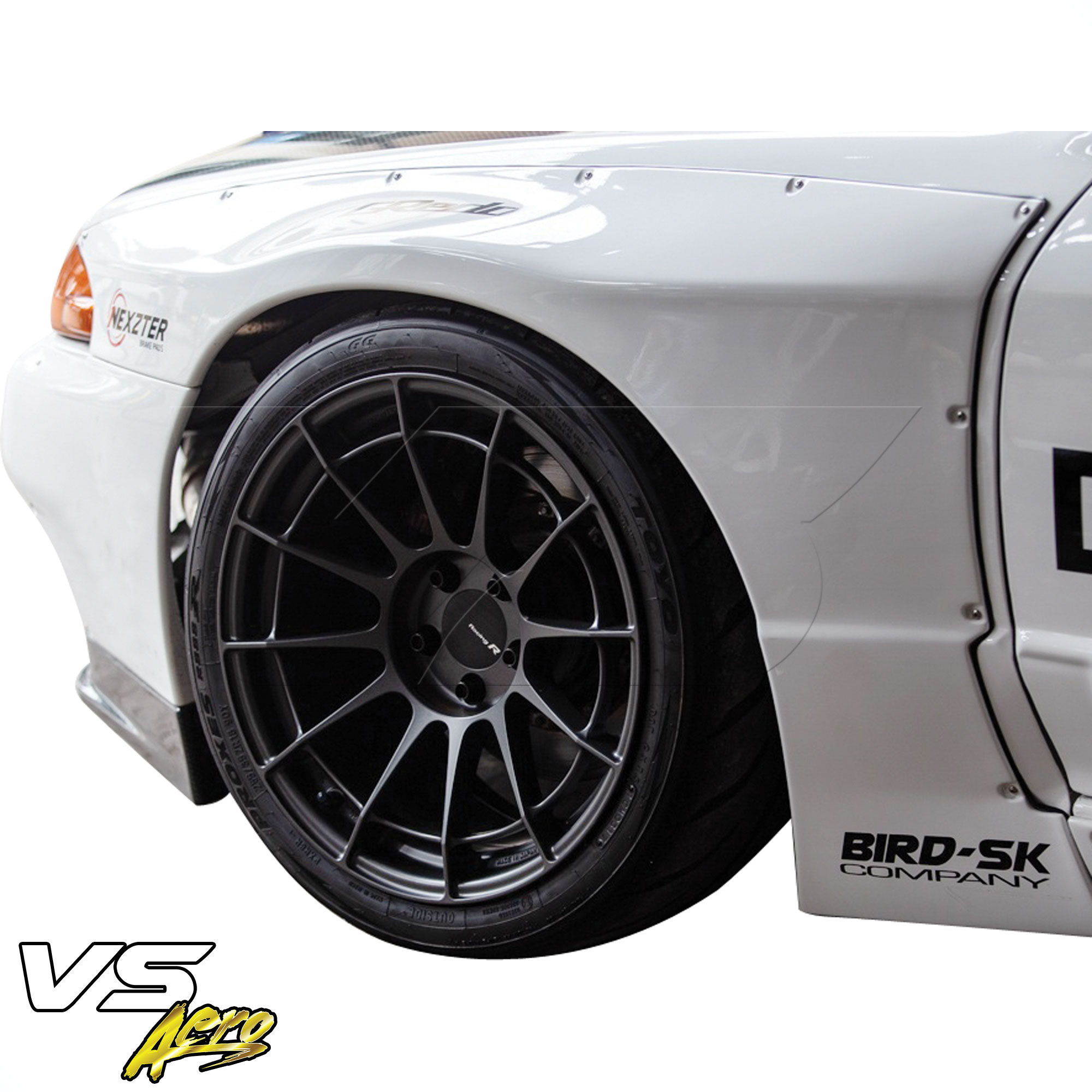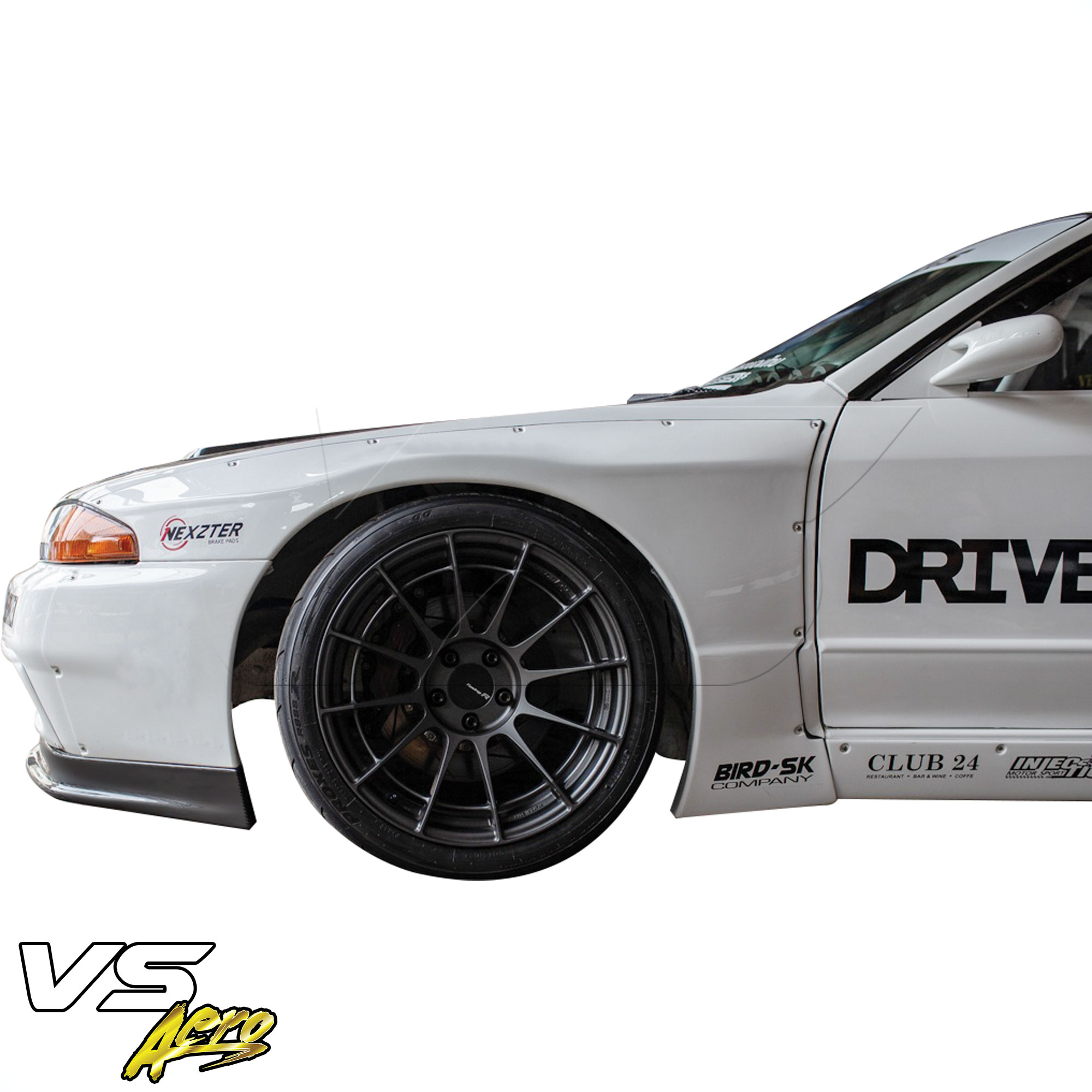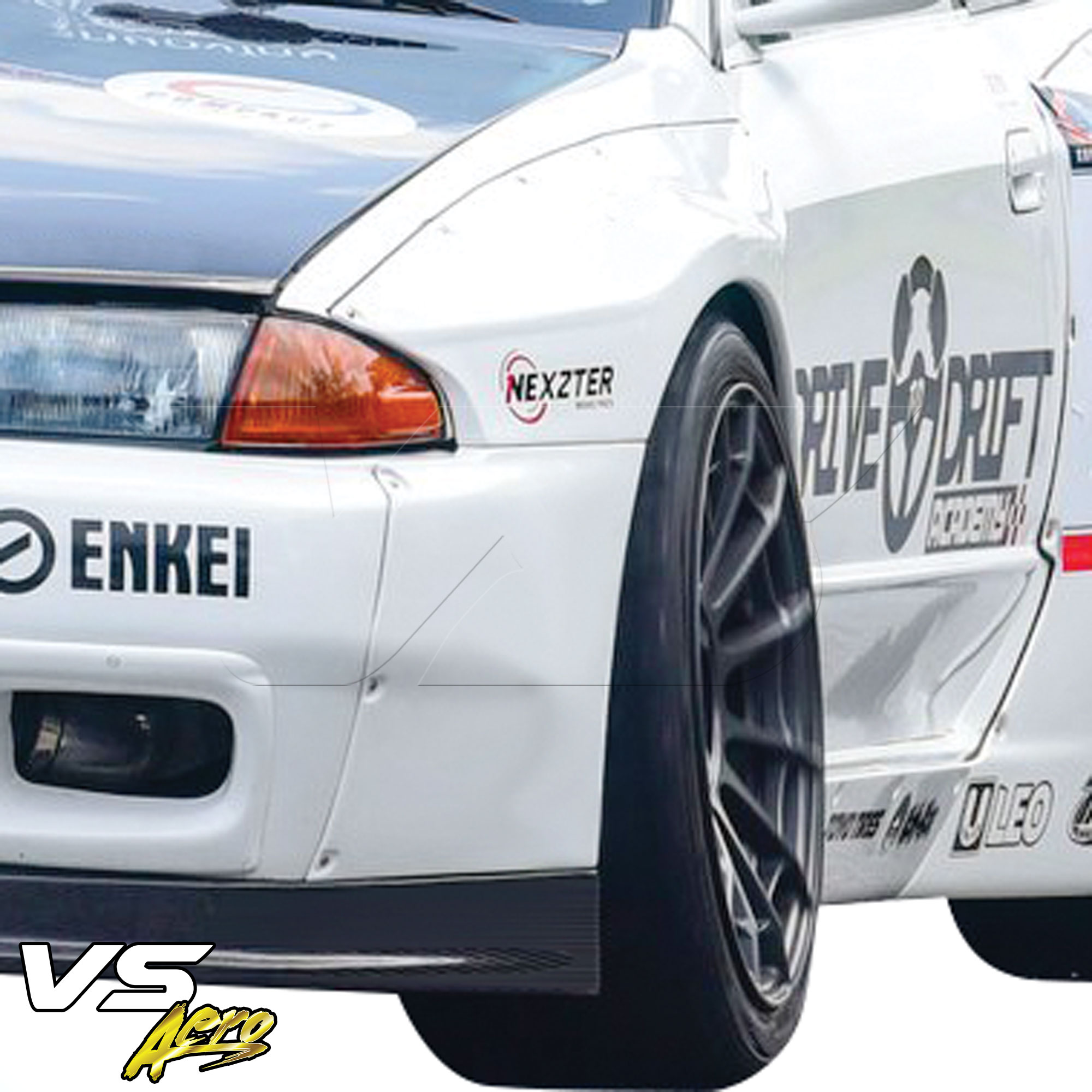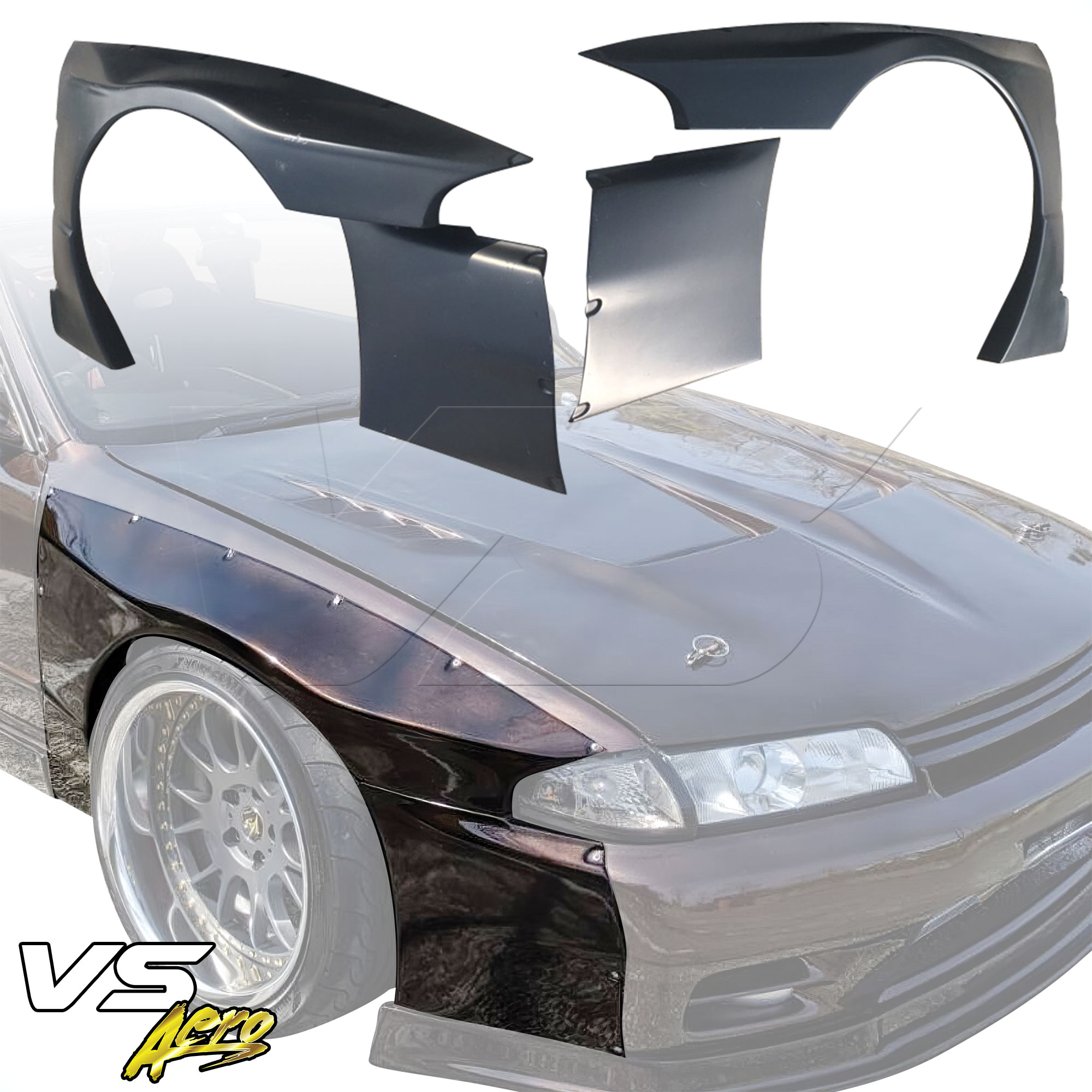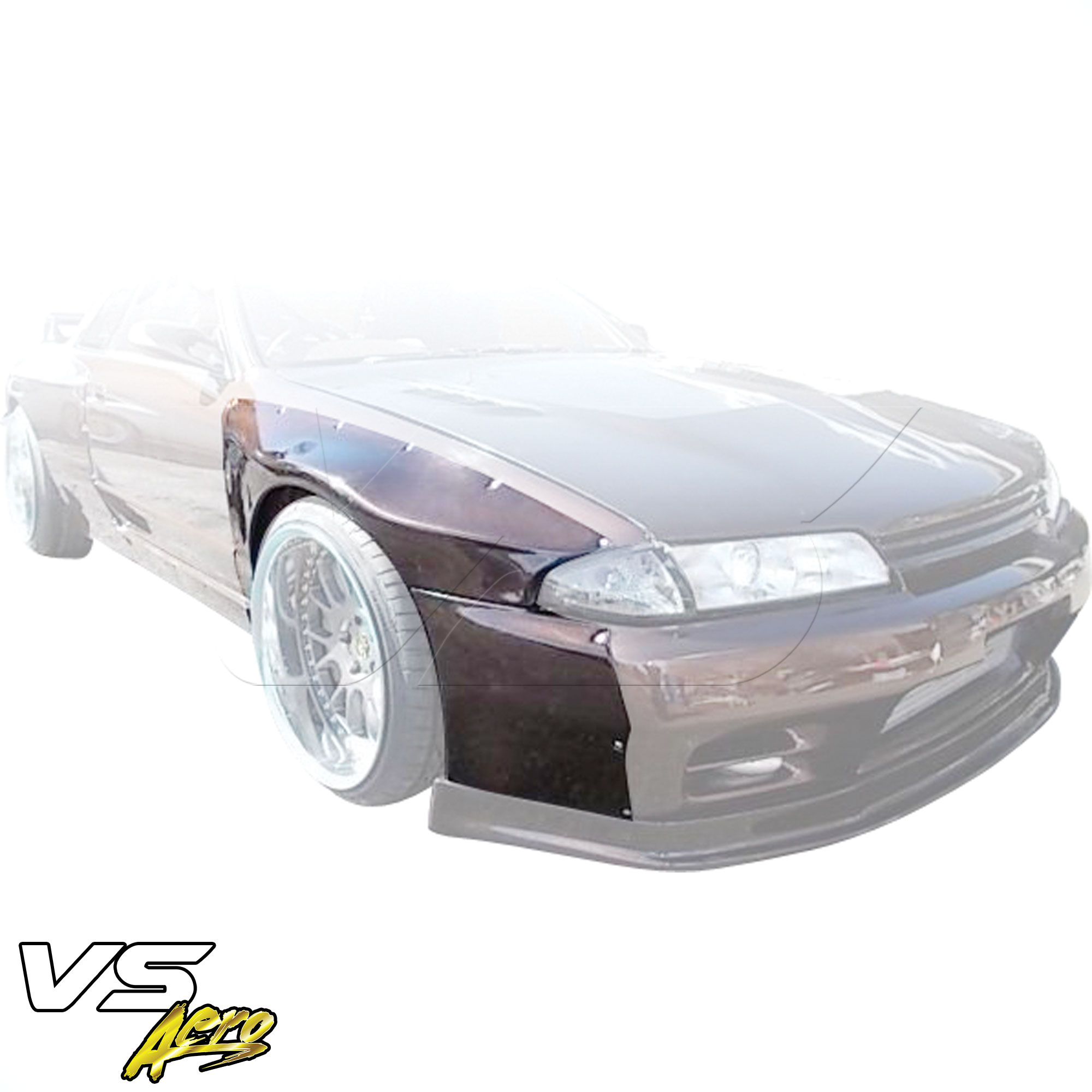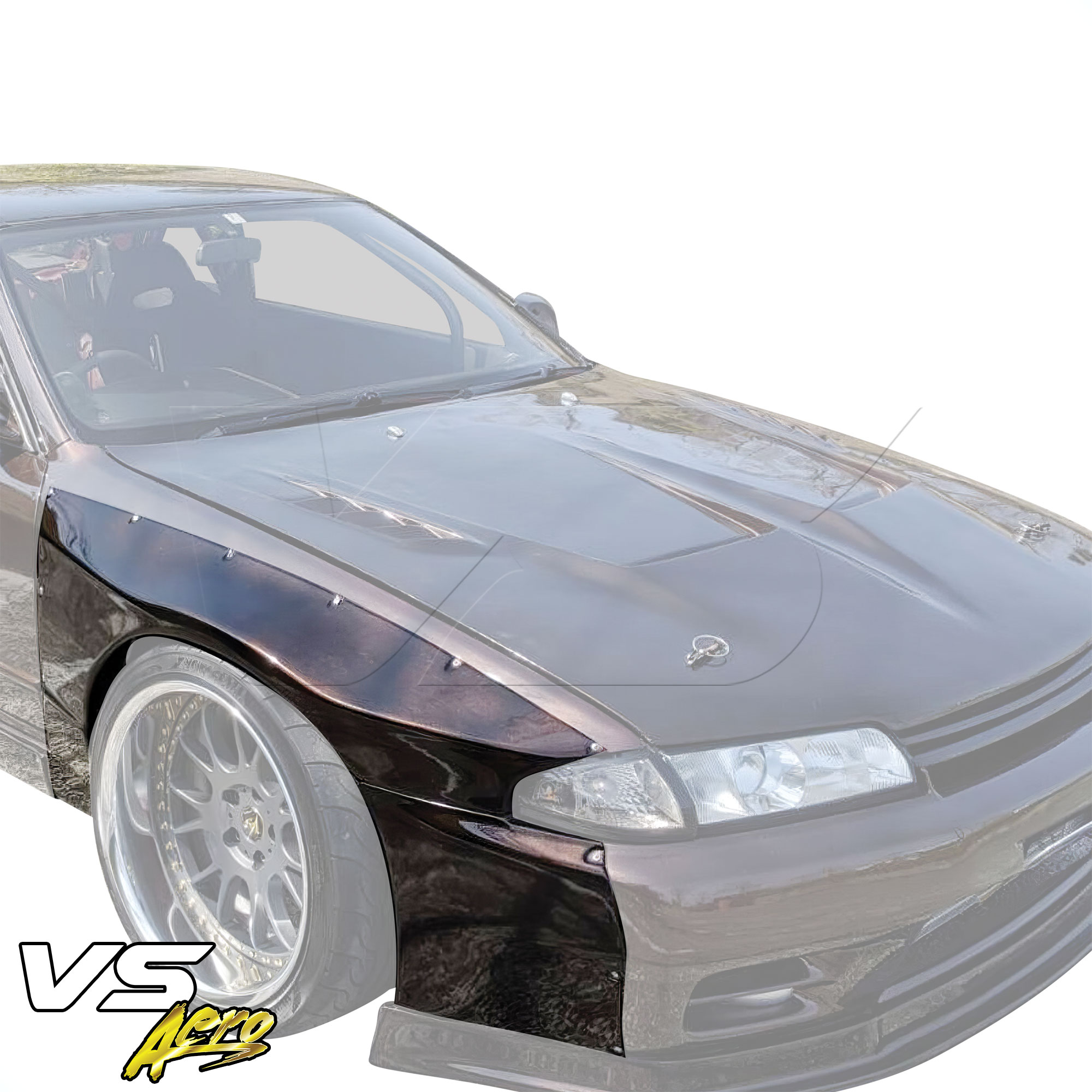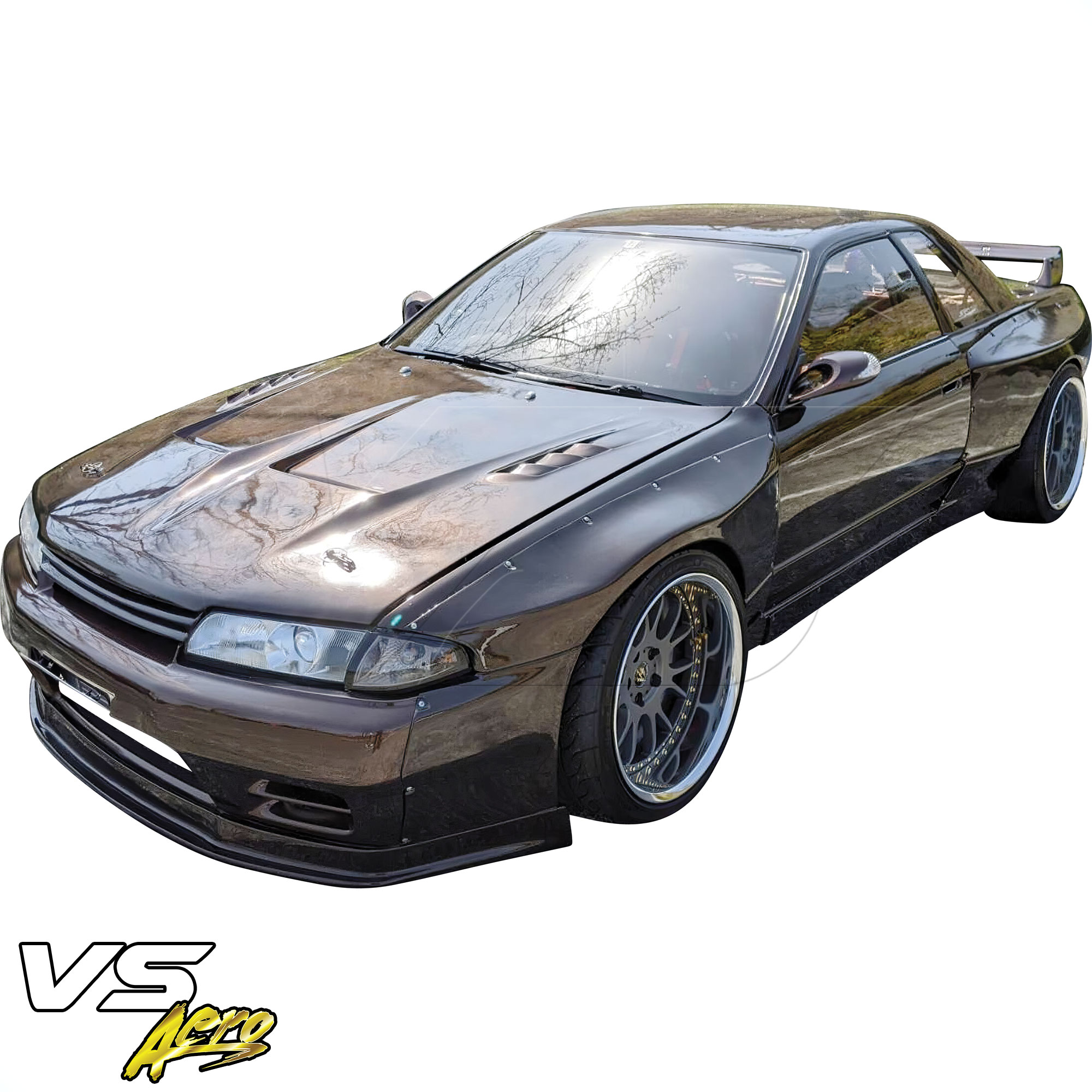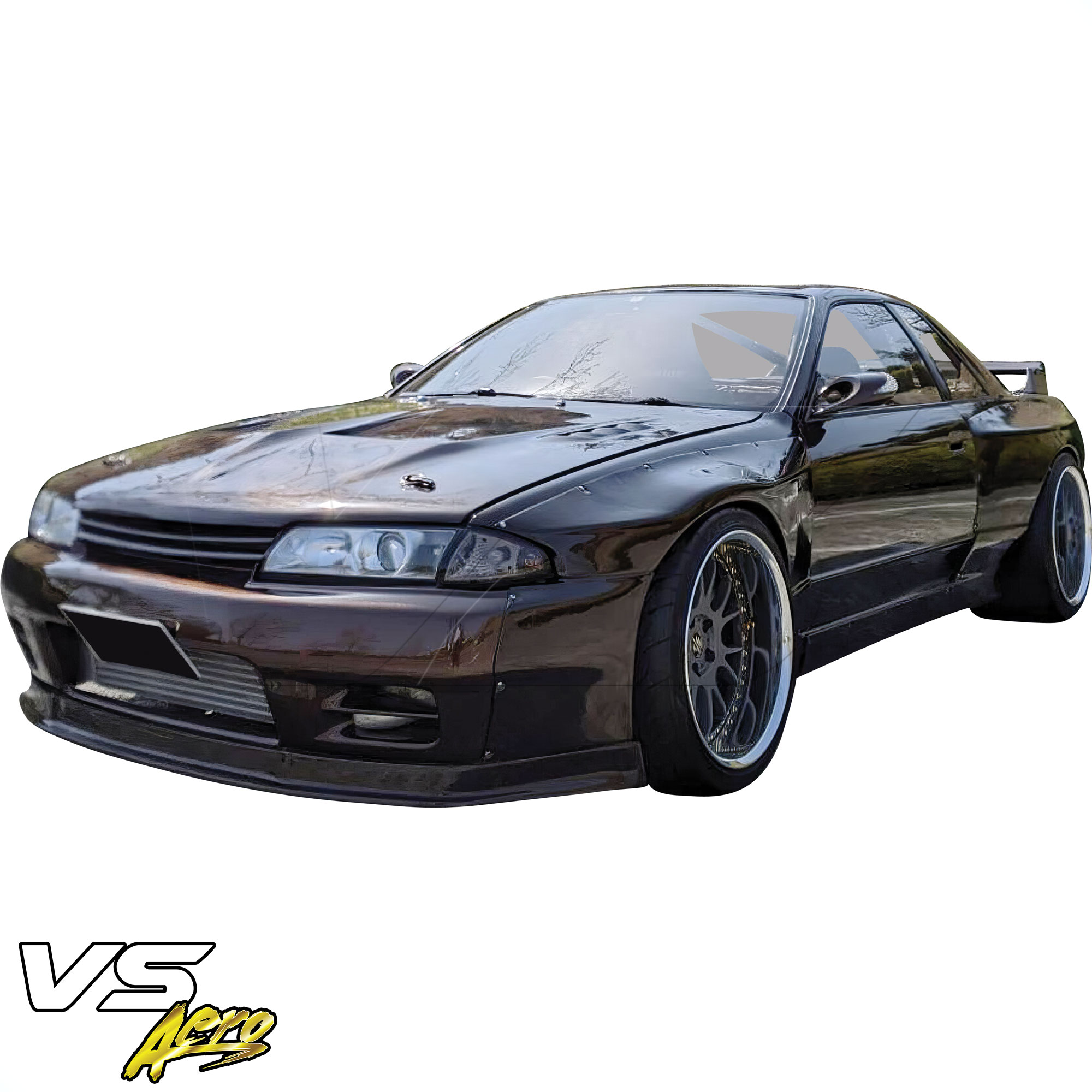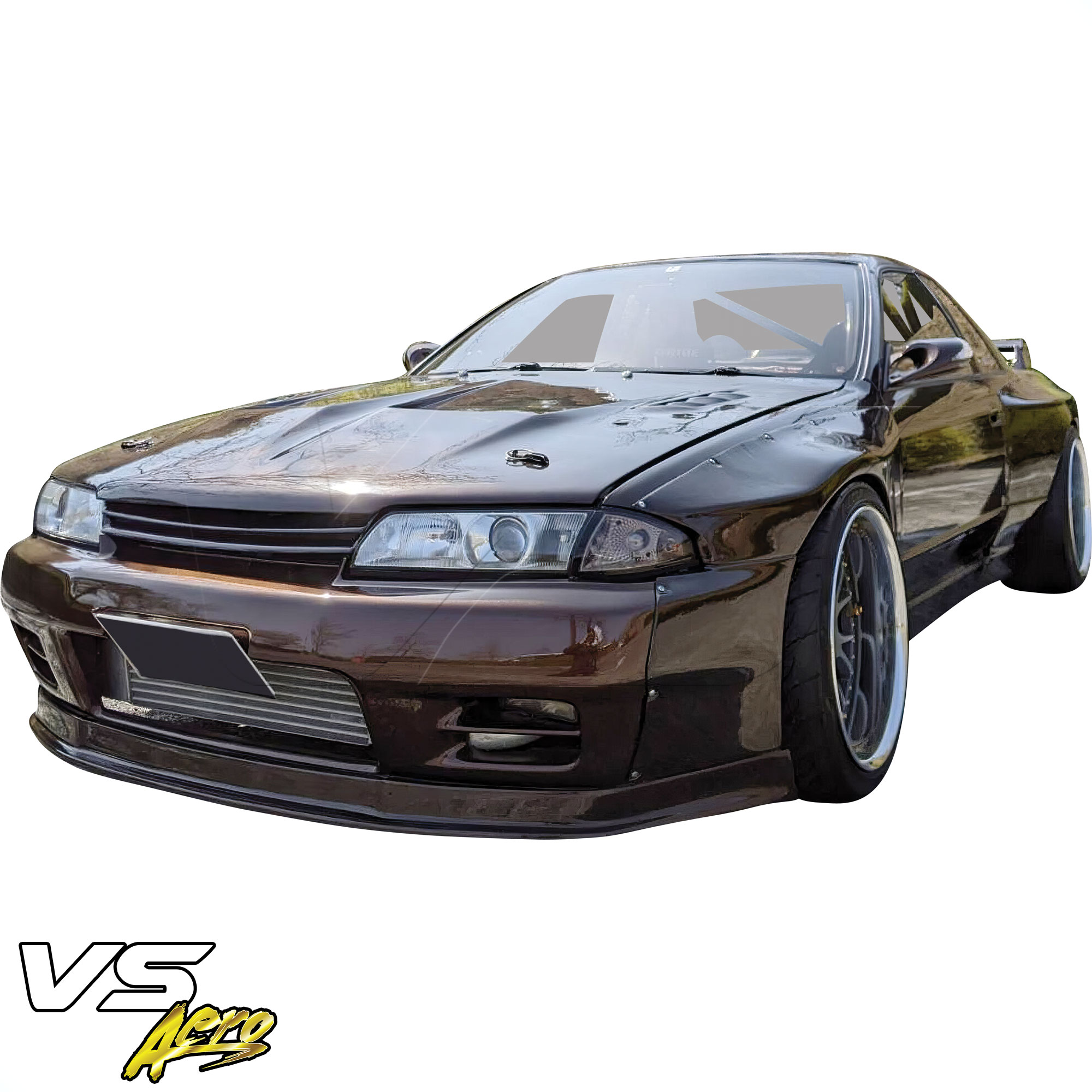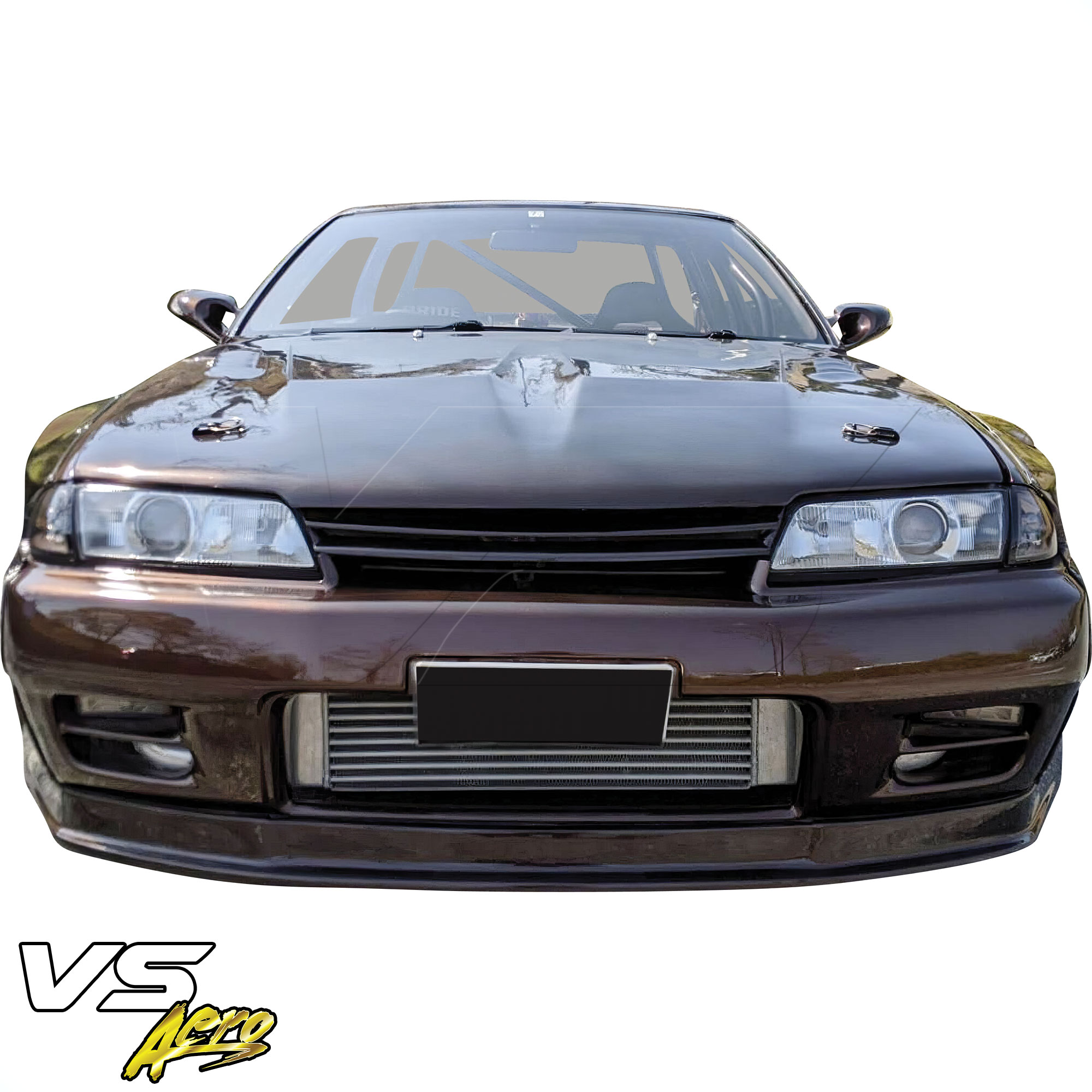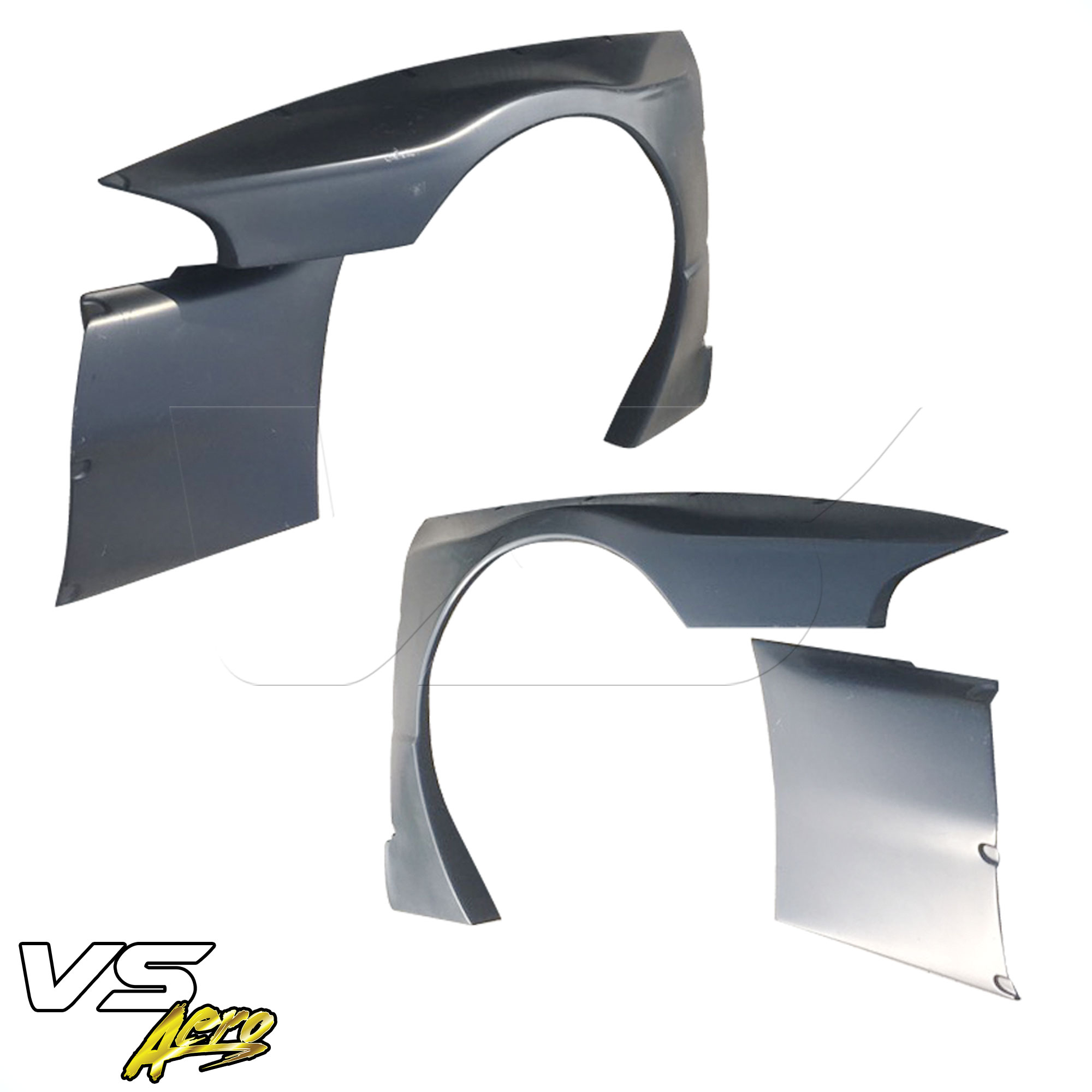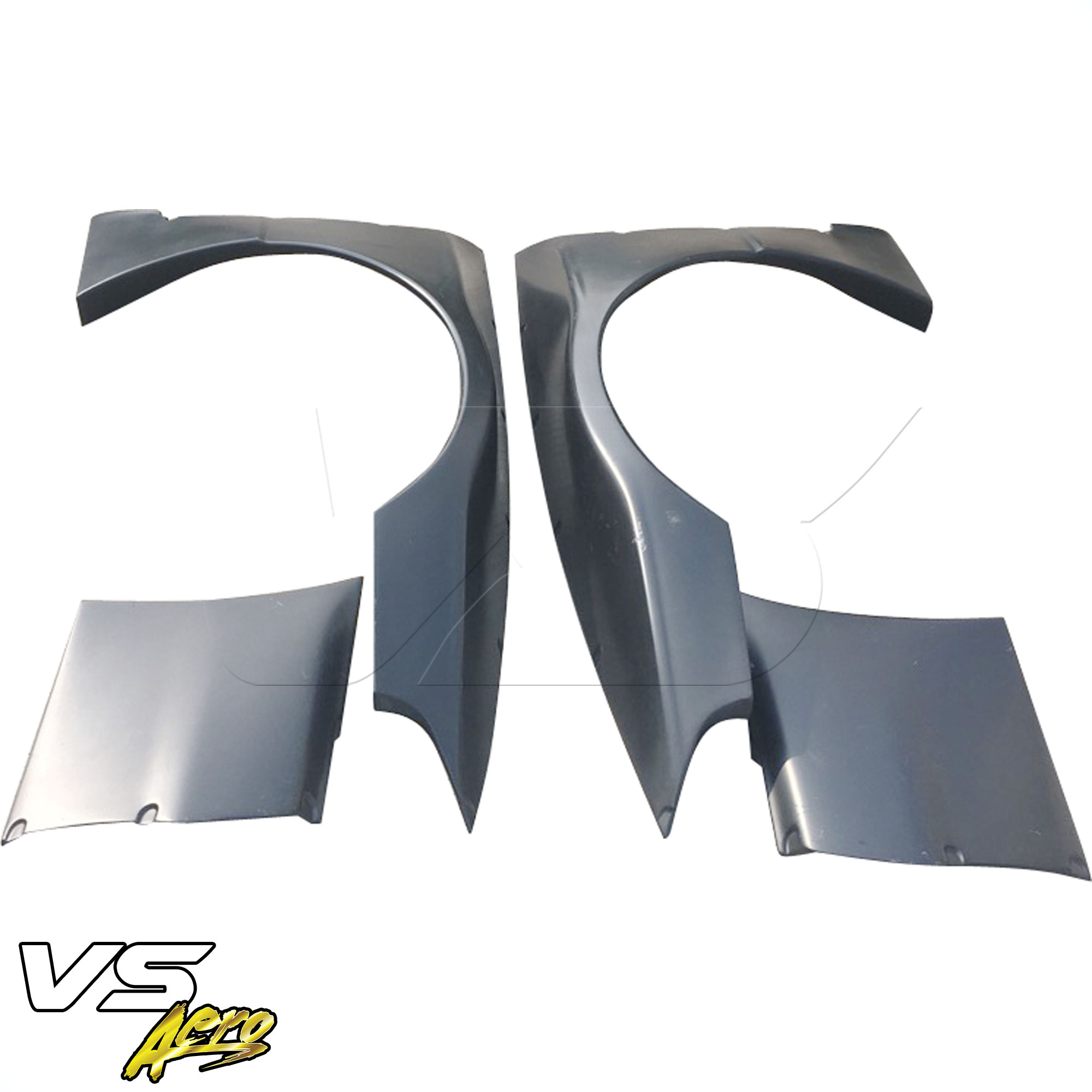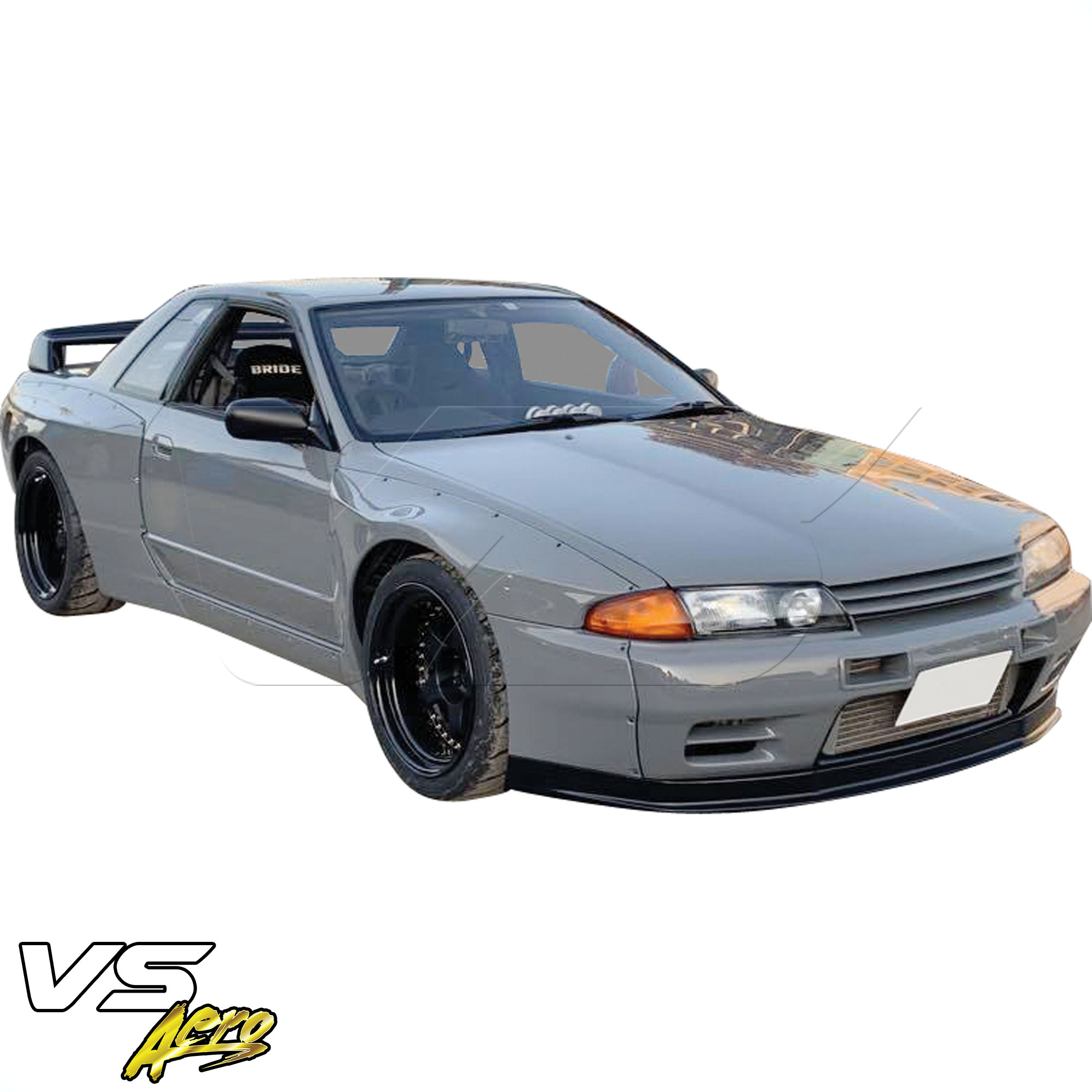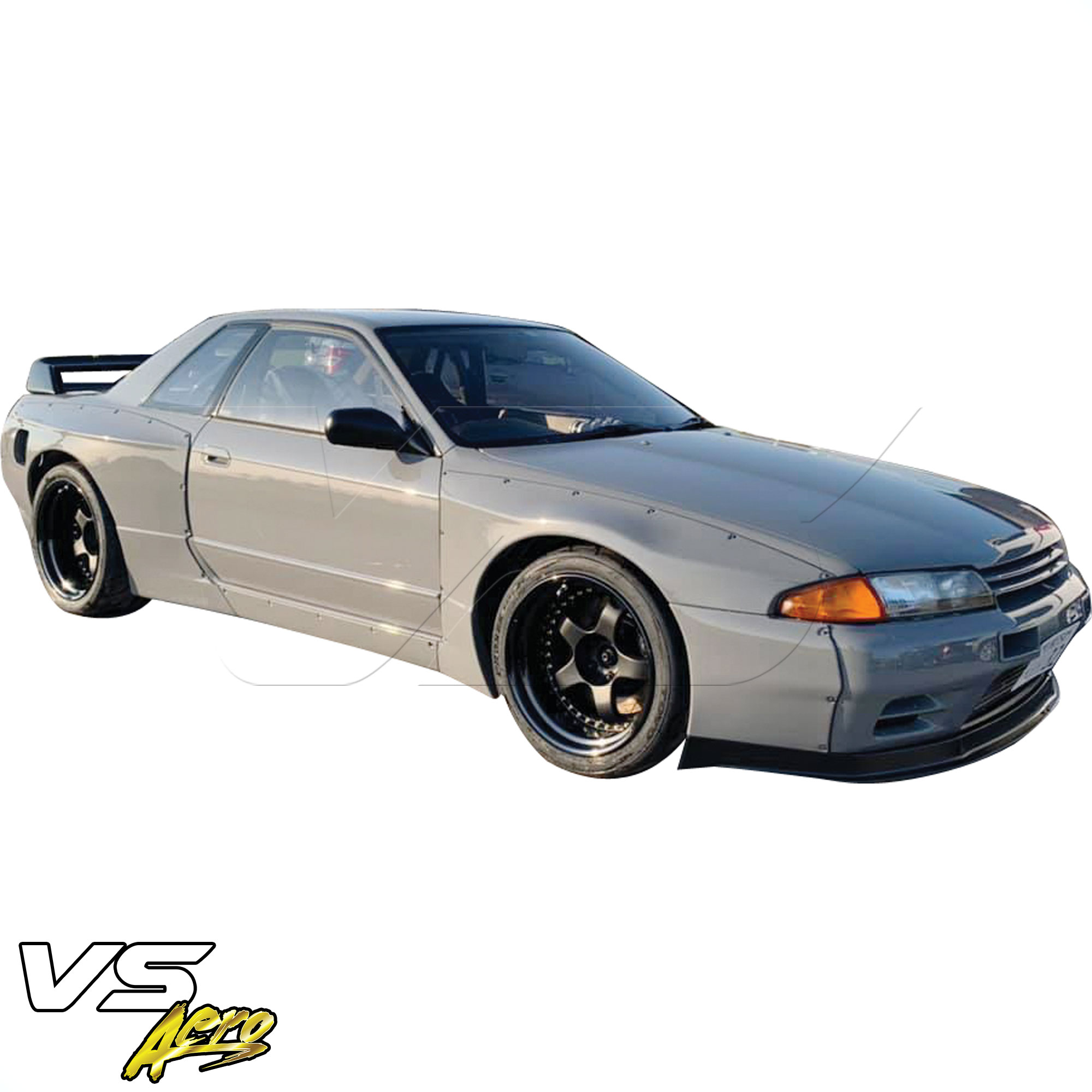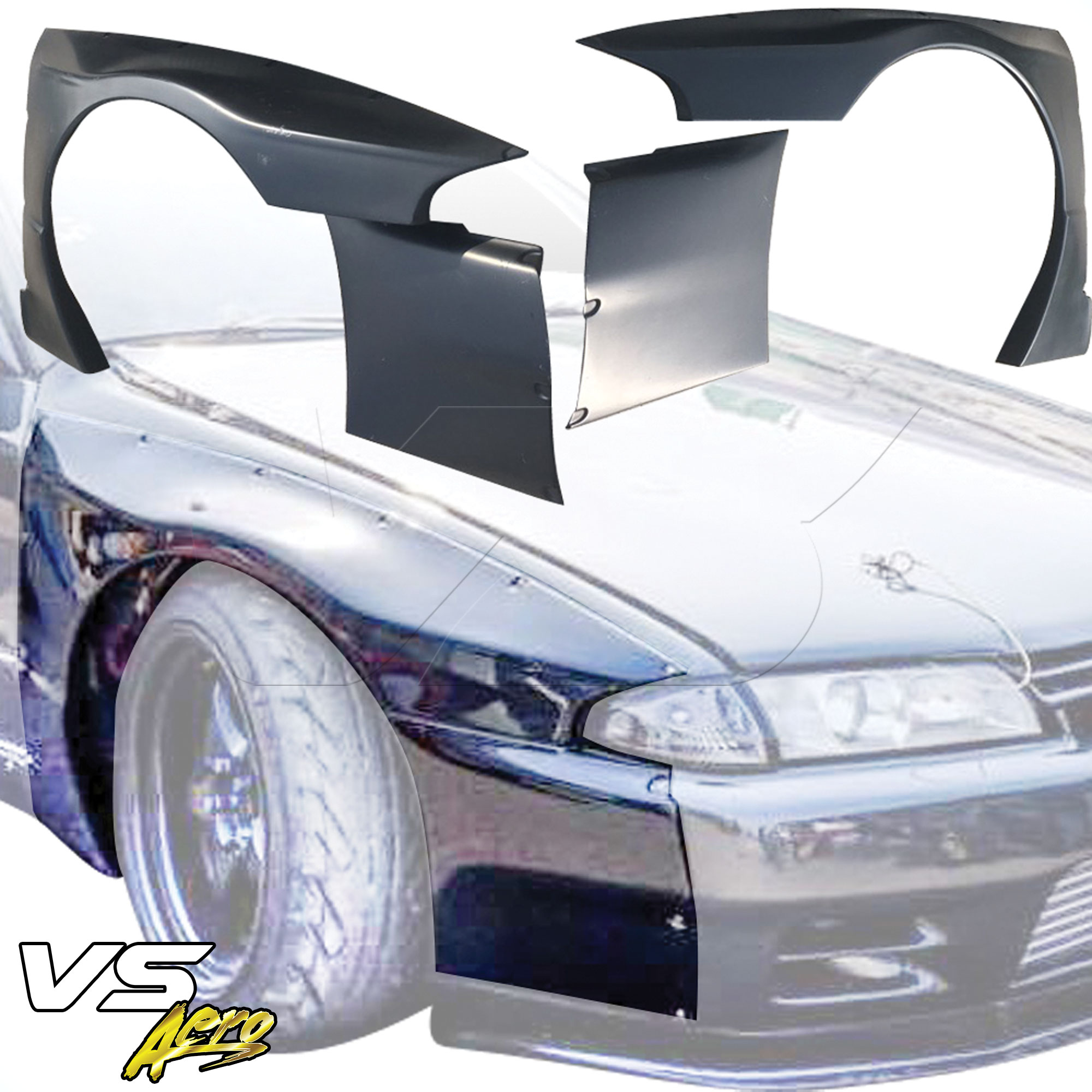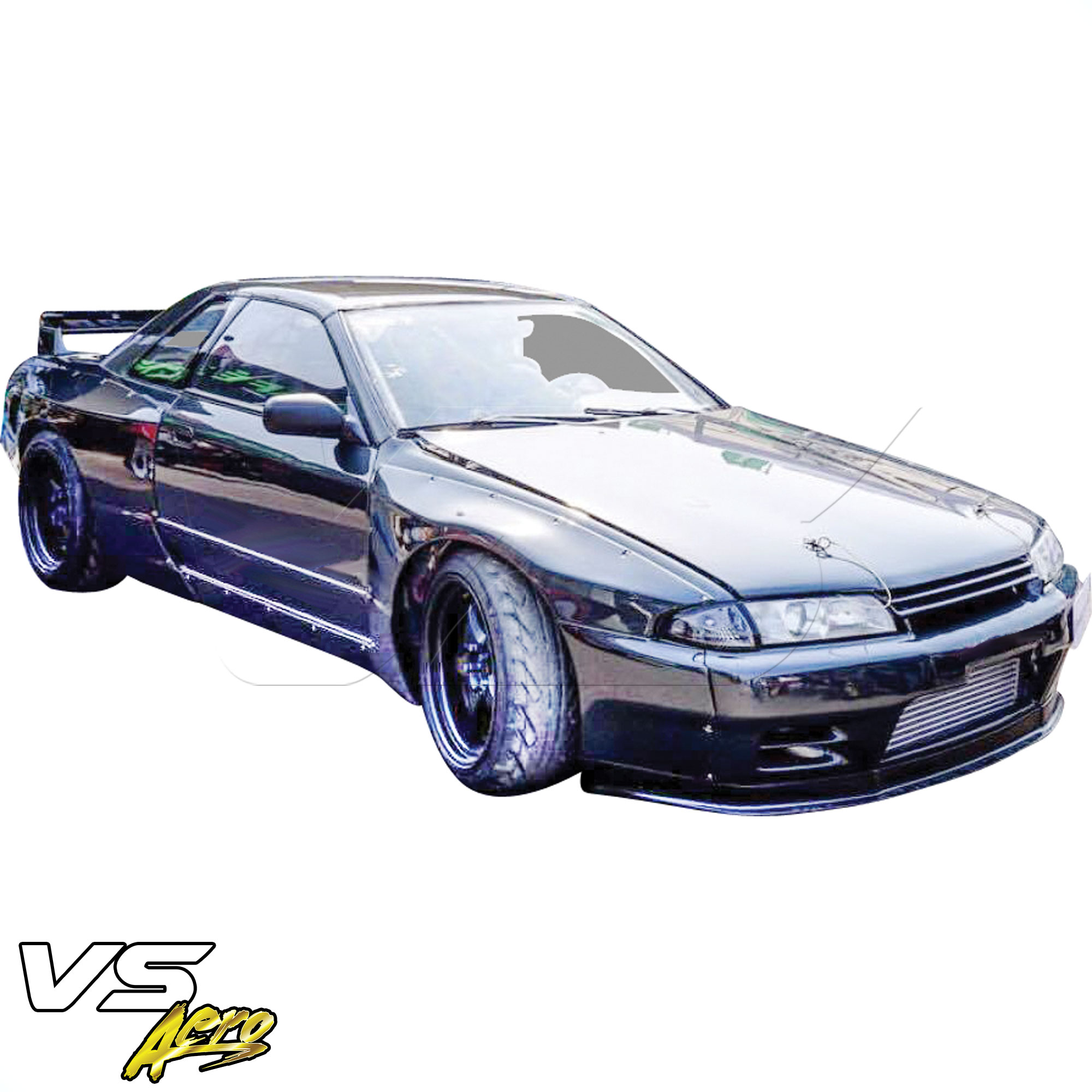 VSaero FRP TKYO Wide Body 60mm Fender Flares (rear) > Nissan Skyline R32 1990-1994 > 2dr Coupe (vsaero_108701)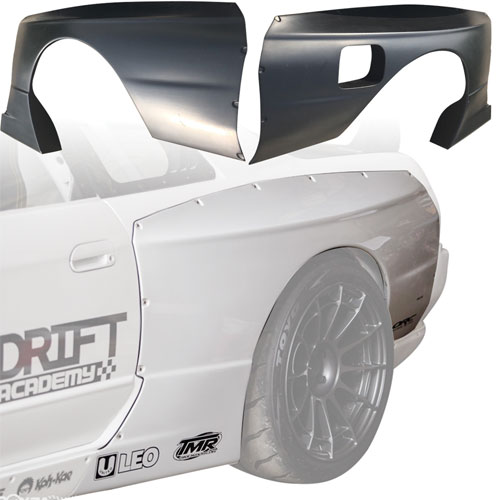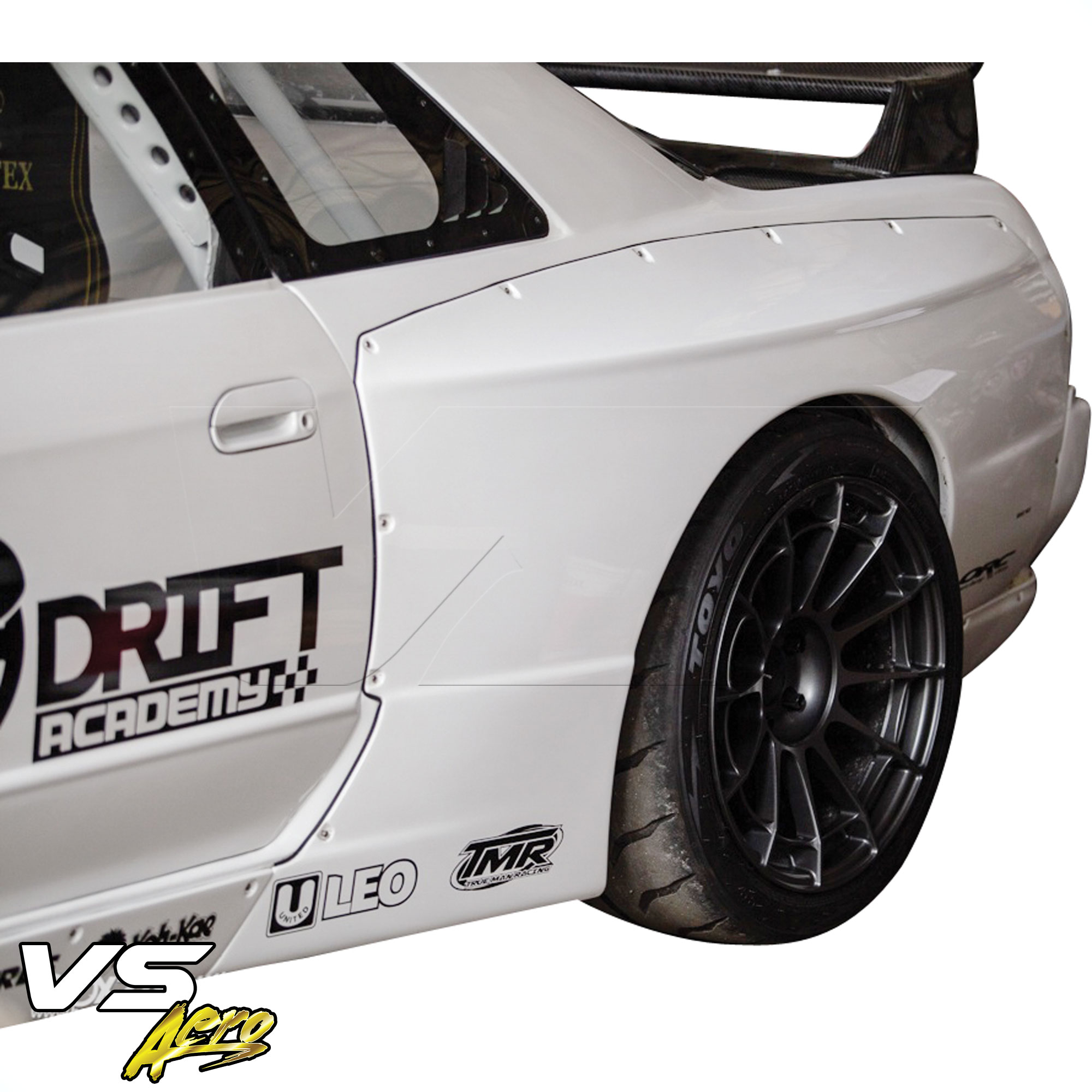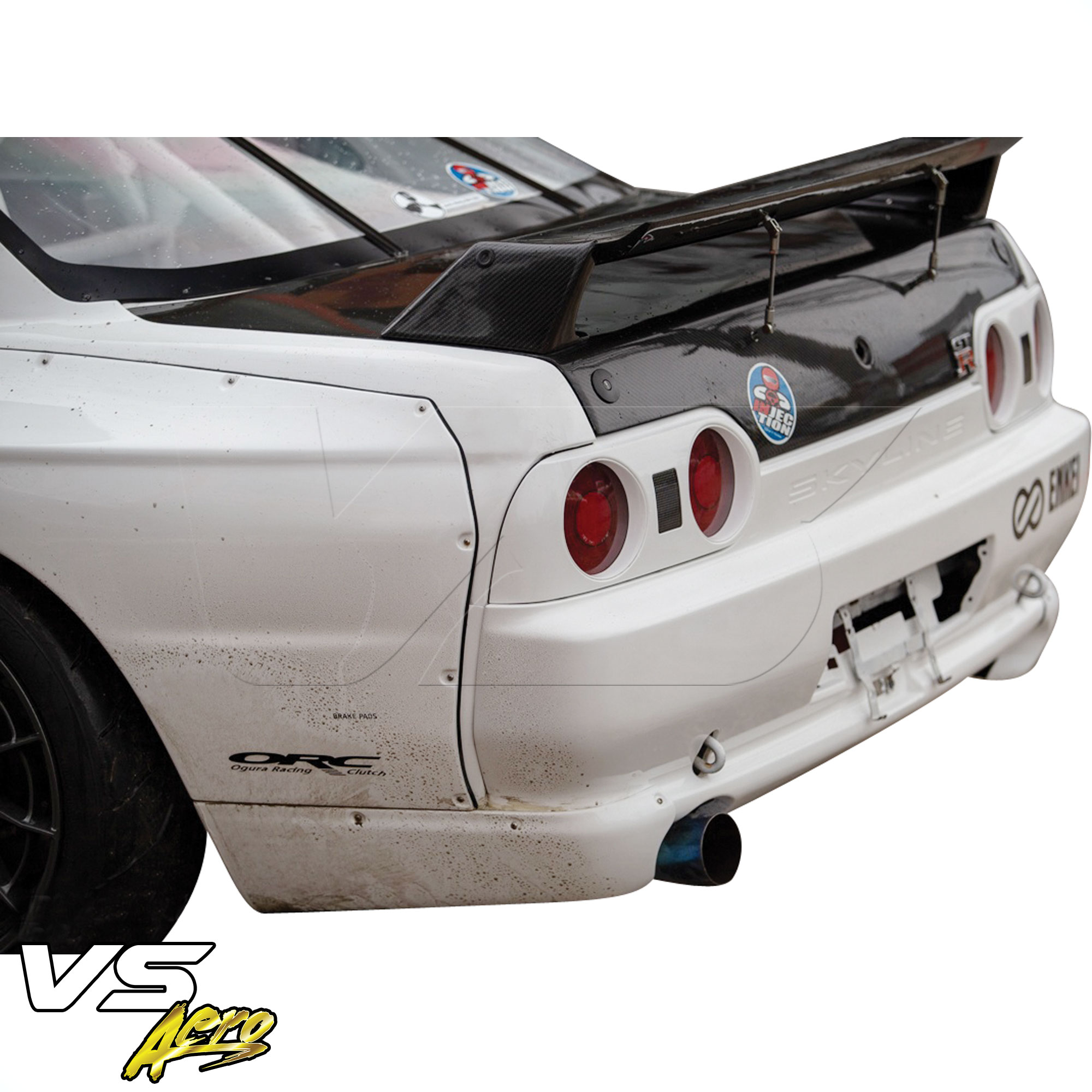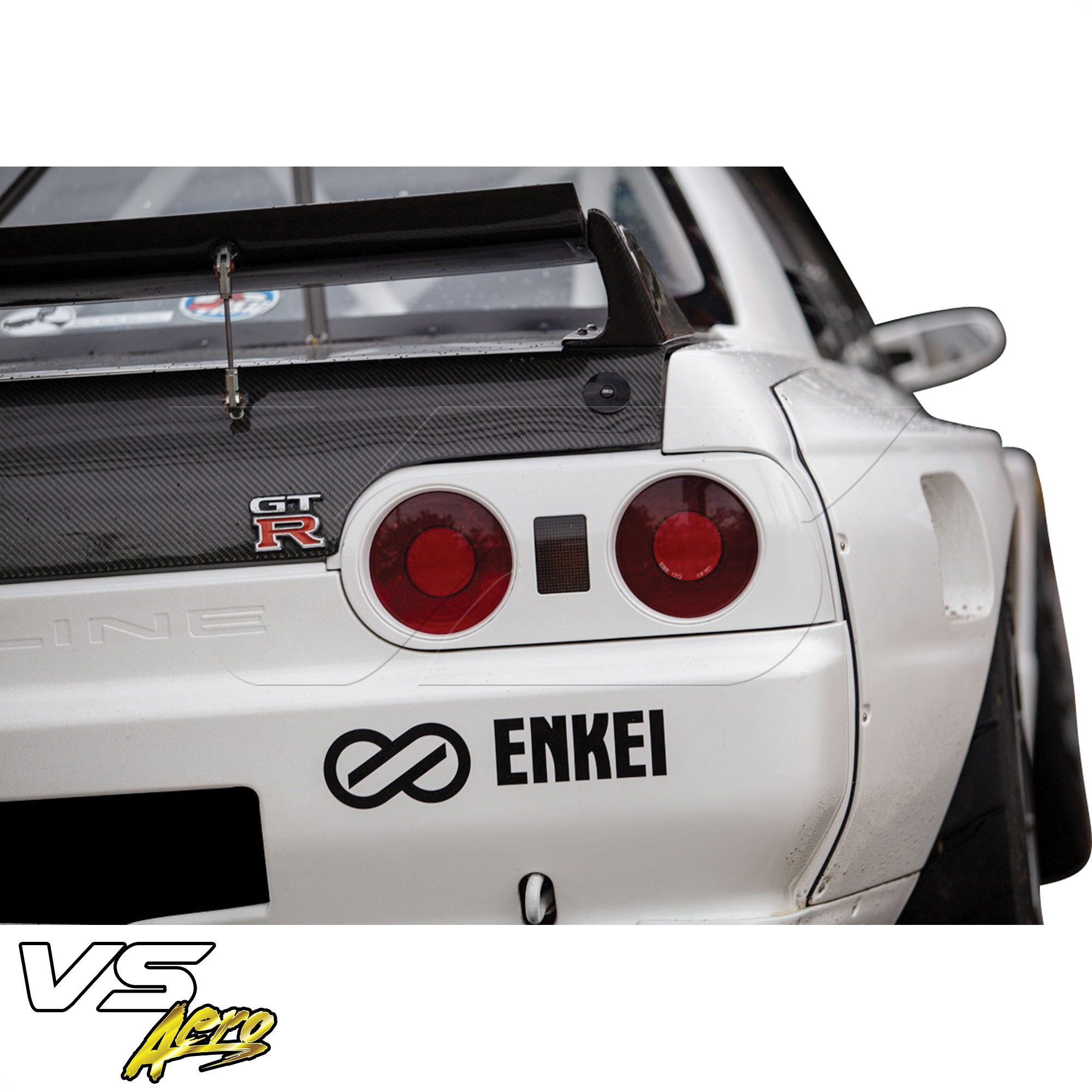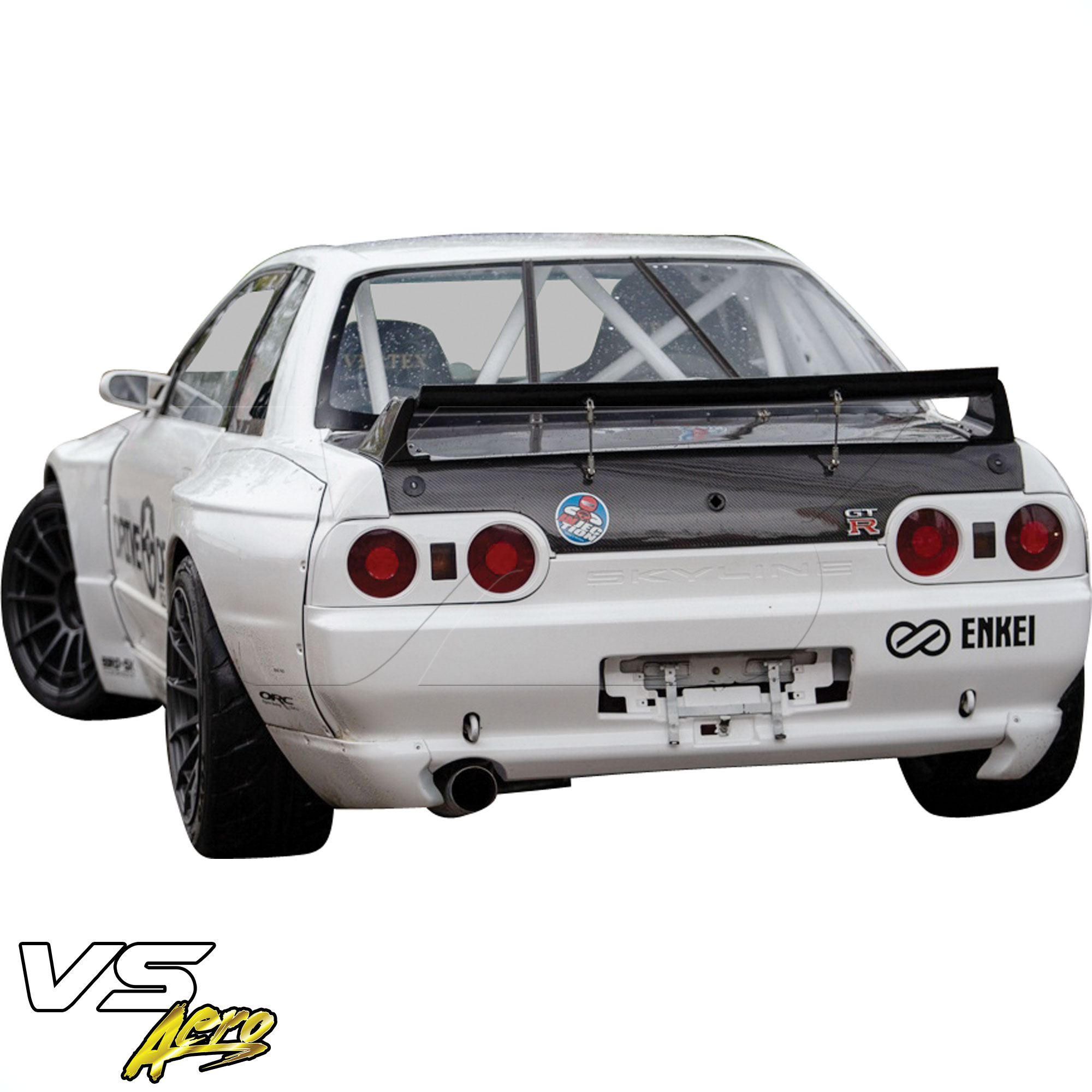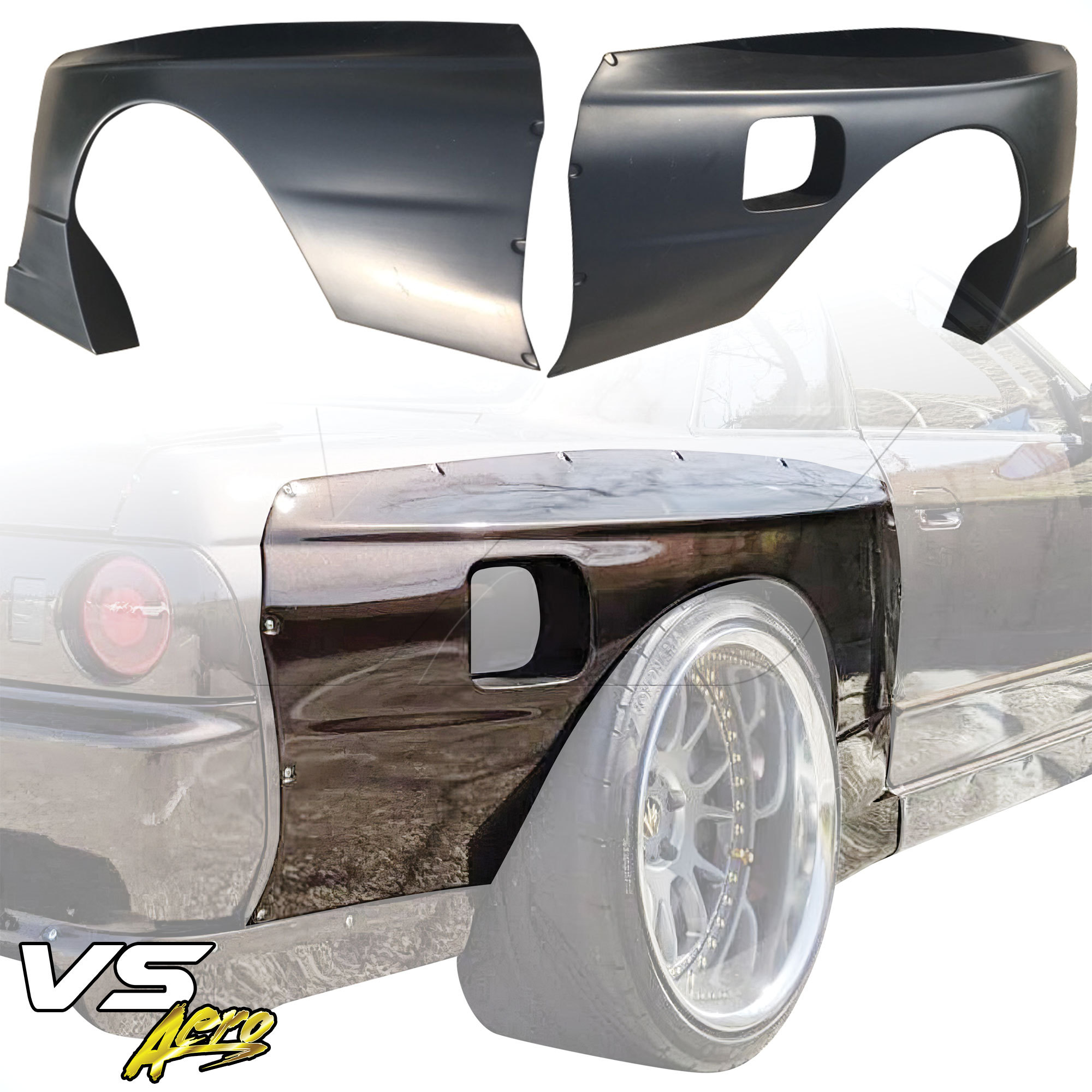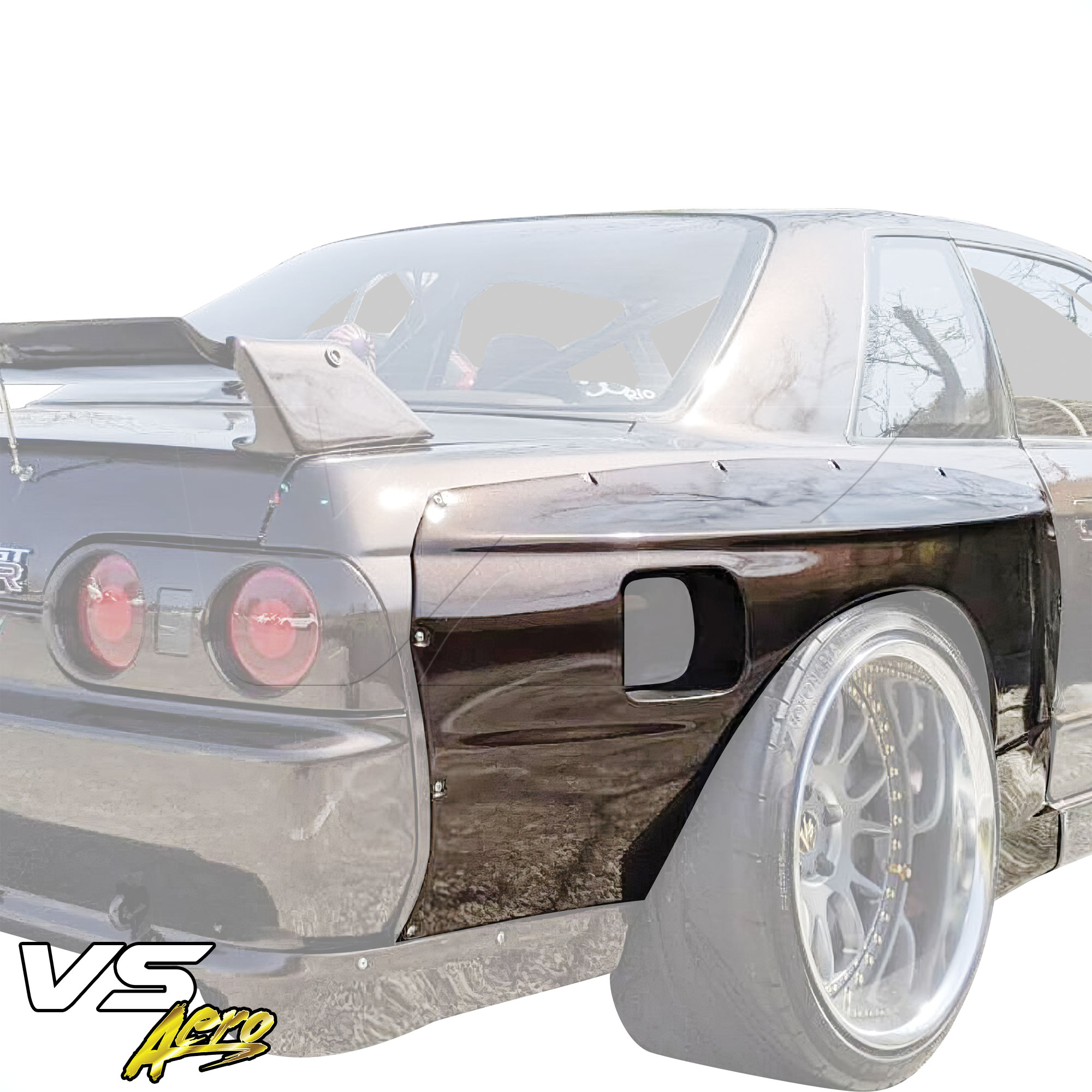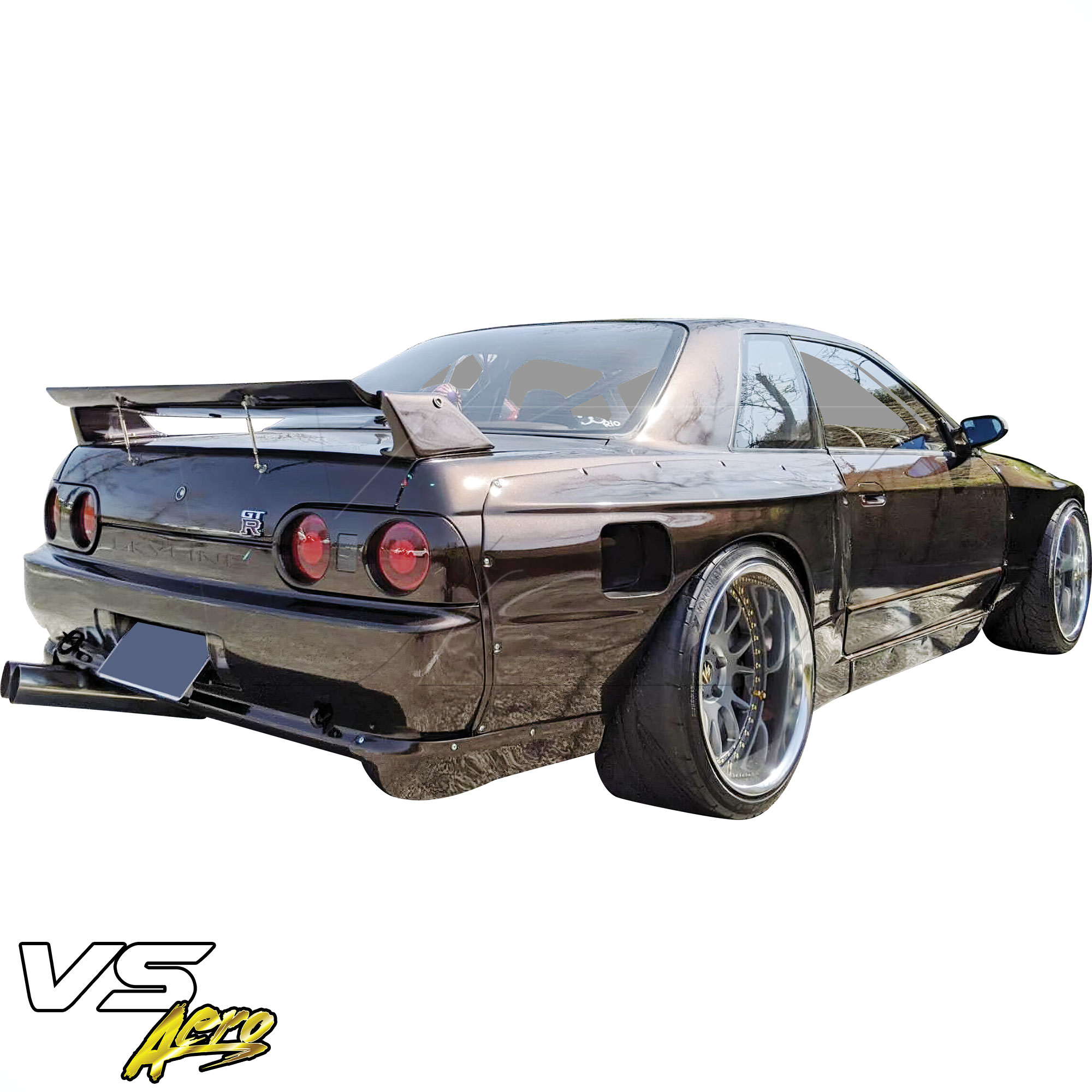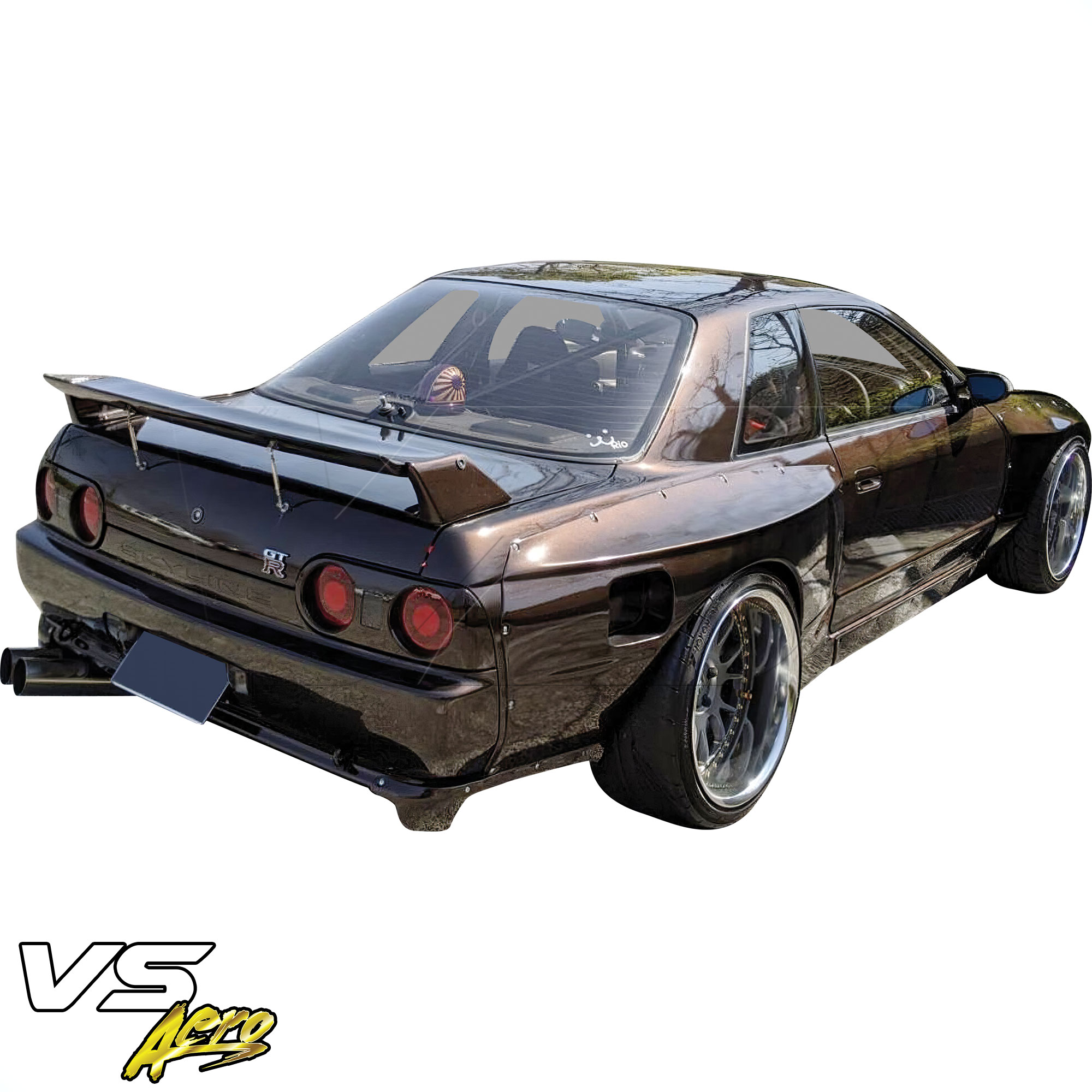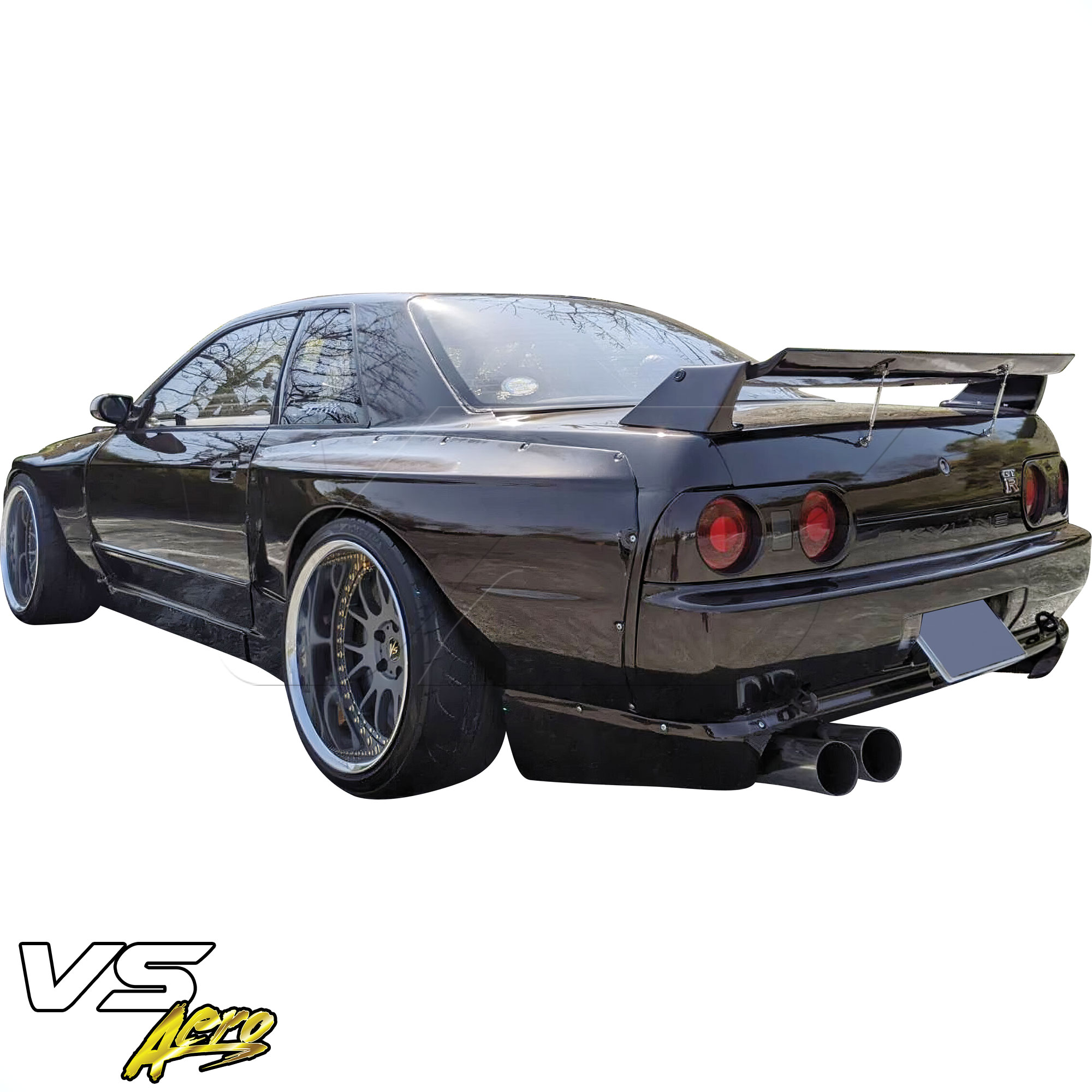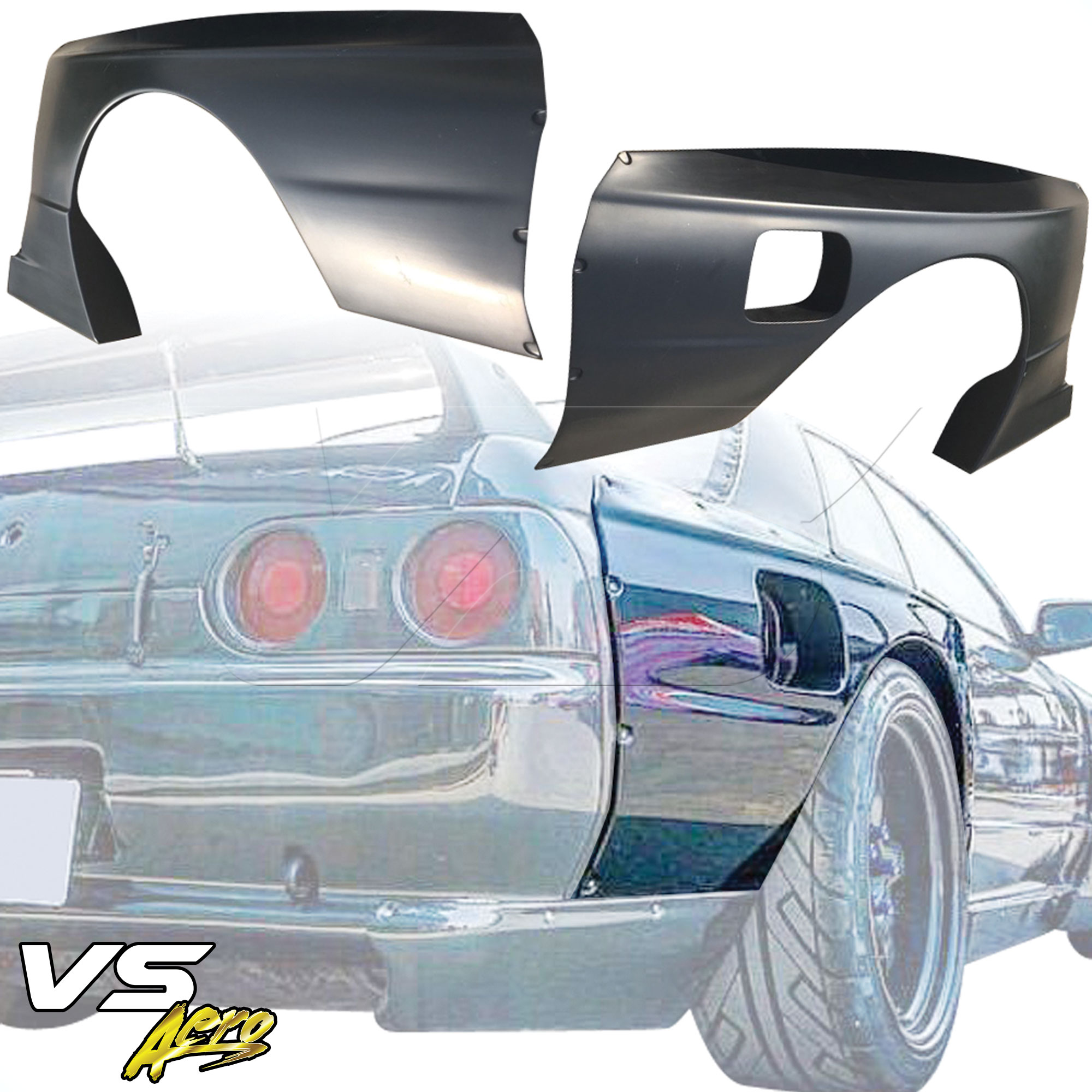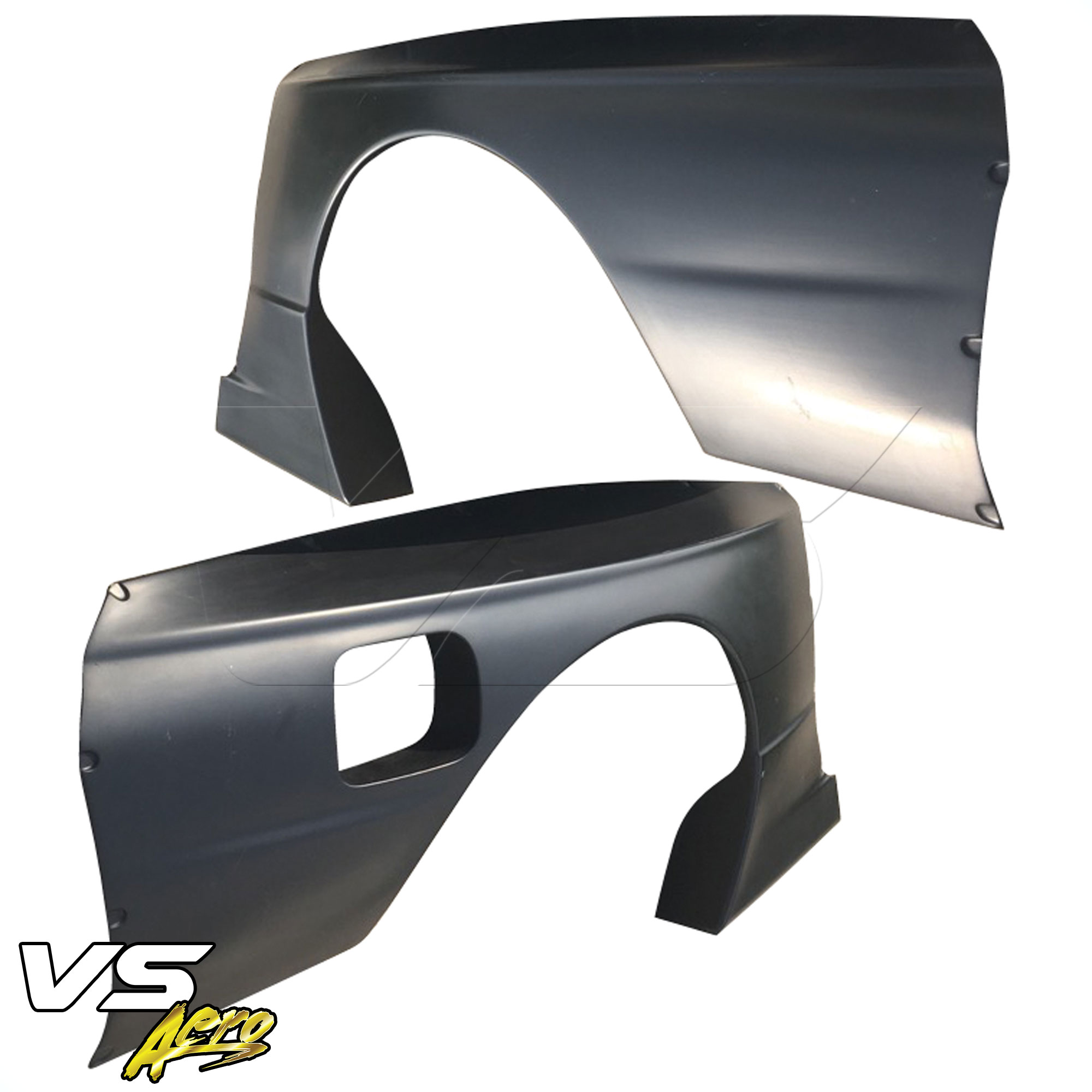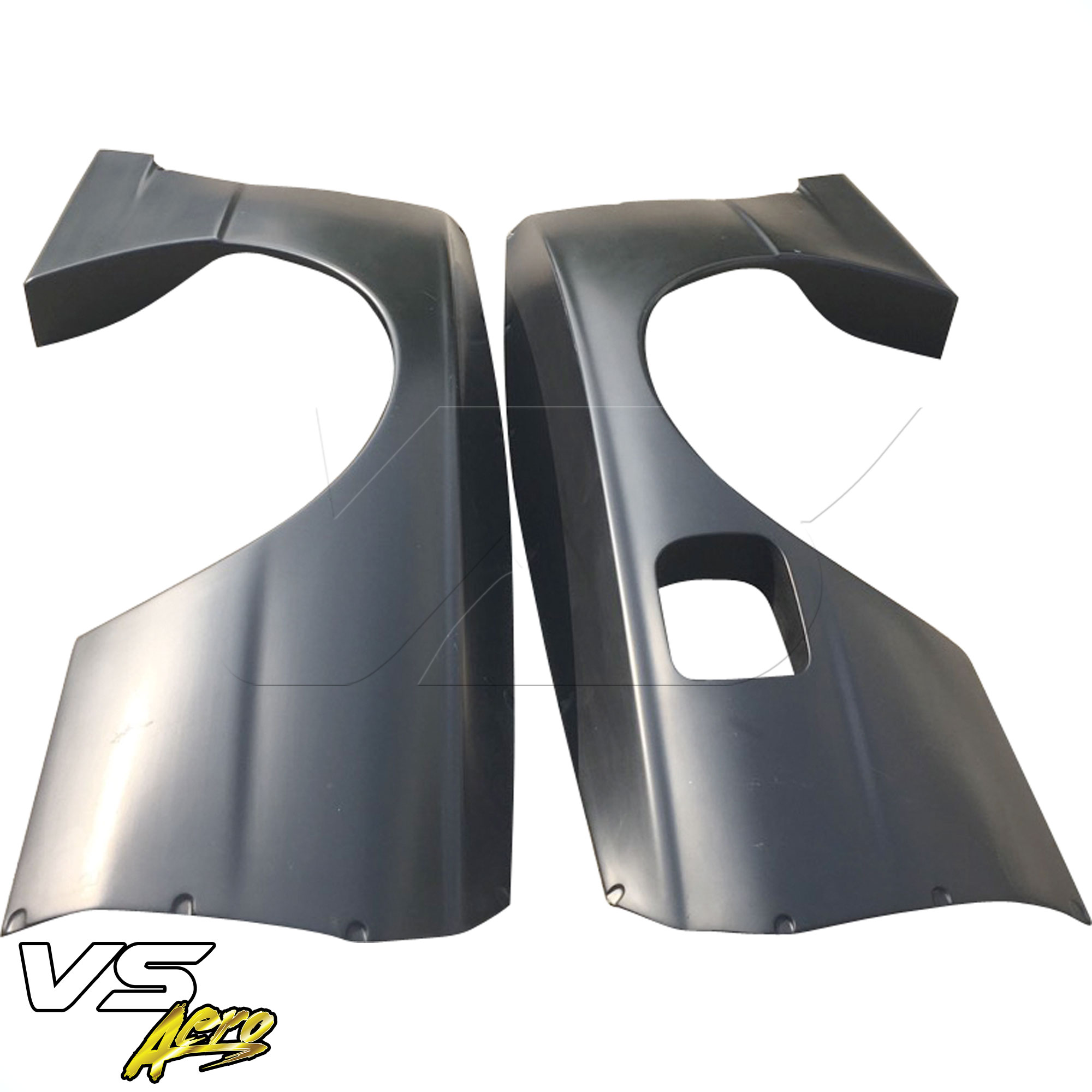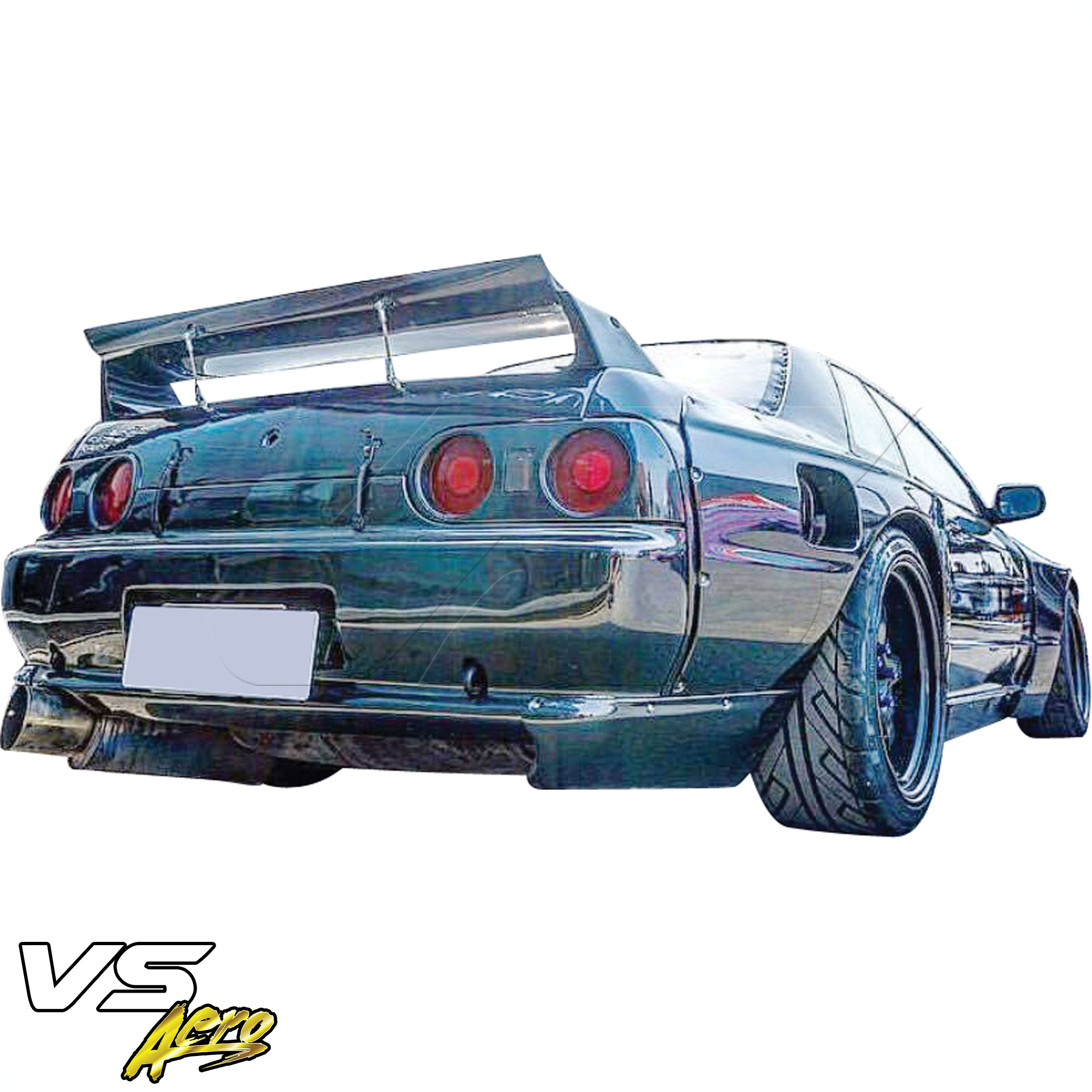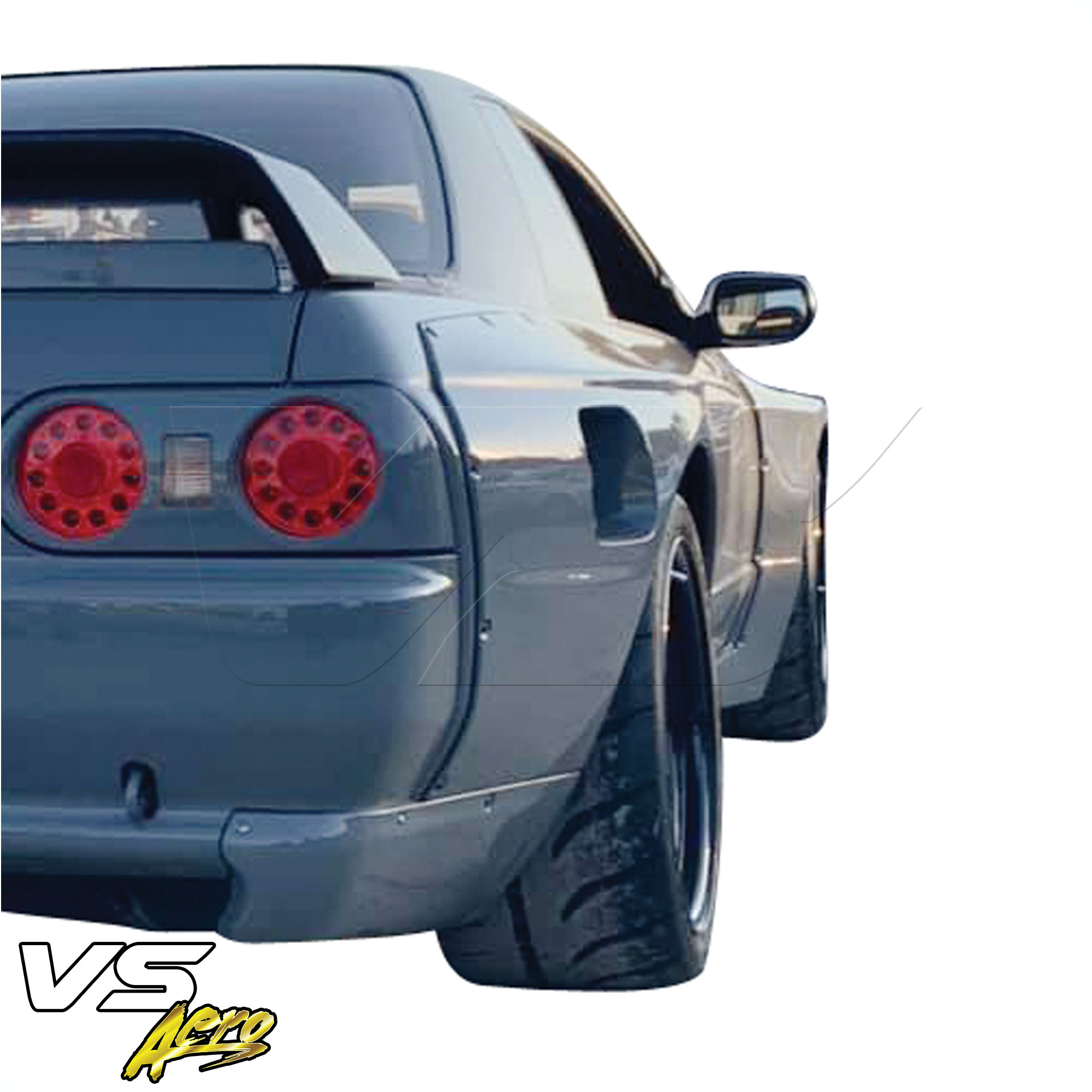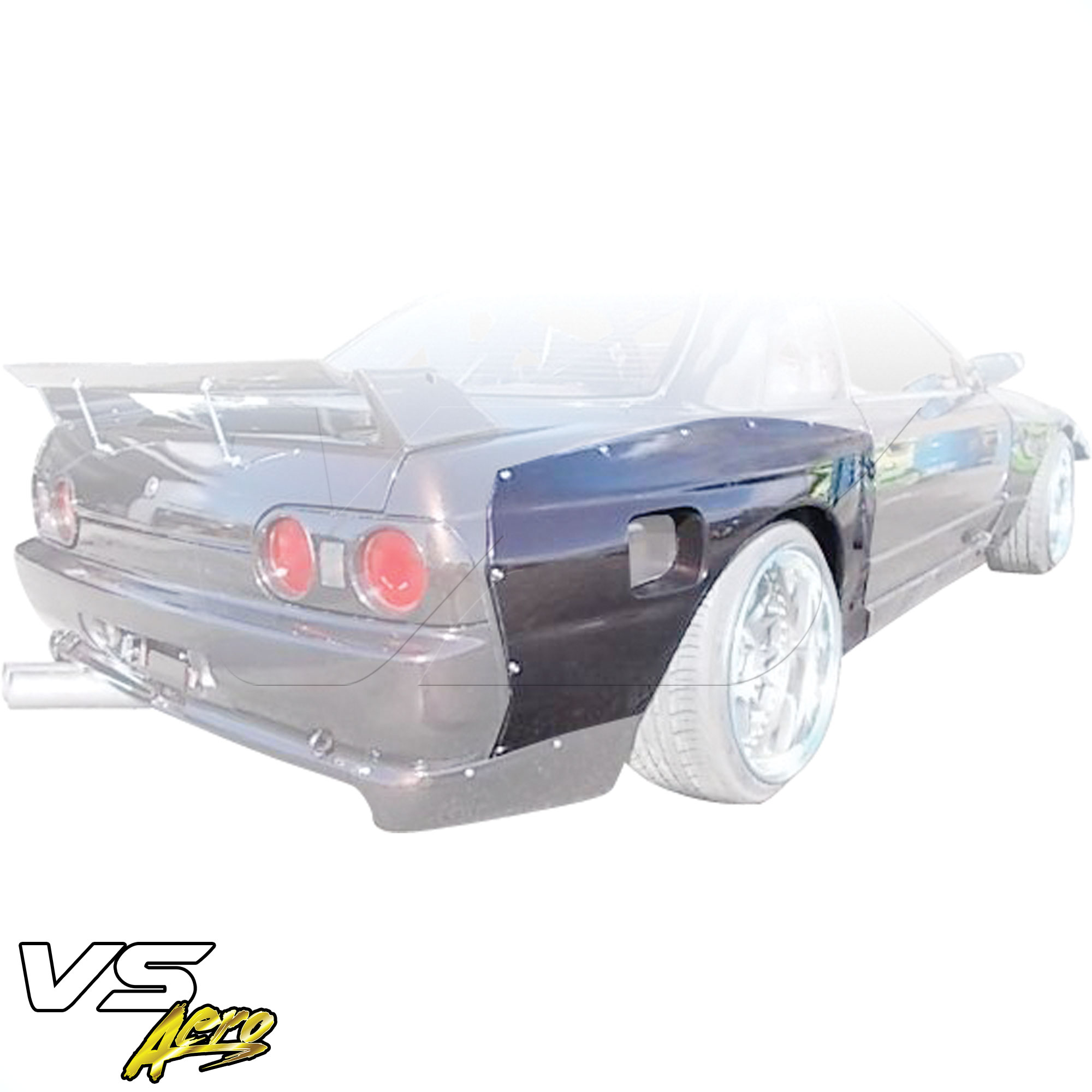 ---
New: A brand-new, unused, unopened, item in its original packaging (where packaging is applicable). Packaging should be the same as what is found in our retail store. To be installed professionally by a bodyshop with a valid automotive repair business license. Fiberglass parts always require prep work before they can be primed and painted. This product is made with fiberglass material, therefore it will exhibit chips, breaks, cracks, waves, scratches and holes which require modification. It is necessary to dry fit and drill mounting holes and preform body work before paint. Cutting and adding of fiberglass may be required for proper fitment. Ships direct from the manufacturer or a distributor. Primer finish. Hand layup is the manufacturing process used for the majority of our fiberglass parts. Hoods require hood pins. We do not offer any guarantee of fitment on vehicles that have been in involved in accidents and/or have body damage or customization.
Reviews